In commercial restrooms, taps must be efficient and at the same time pleasing to the eye. But with the right taps, different needs are not a problem, and Idral's infrared taps respect everything and everyone.
Today, minimizing contact in one of the busiest spaces in any facility is more critical than ever, and Idral's sensor technology is the answer.
Hygiene
With our electronic taps you don't need to touch anything, so you can avoid cross-contamination, i.e. the direct or indirect  transfer of dirt on an object.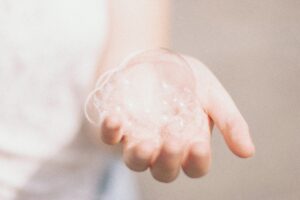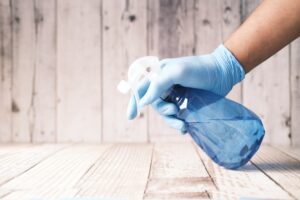 Cleaning
No contact also means no water splashes and no soap scum. Besides, our infrared taps are particularly easy to clean, thanks also to their polished design.
Fewer germs
The automatic rinse system of our sensor taps discharges stagnant water every 24 hours after the last use, preventing the spread of legionella.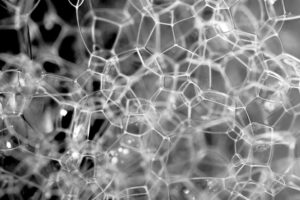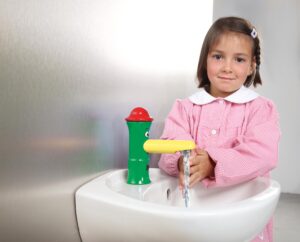 User-friendly
Taps in commercial bathrooms must be accessible and barrier-free for children, seniors, and people with low mobility. Our sensor taps make hand washing easy for everyone.
Safety
We guarantee safety for public facilities managers, as our infrared taps have an automatic water shut-off system. If someone blocks the tap, intentionally or not, the system closes the water flow after 60 seconds.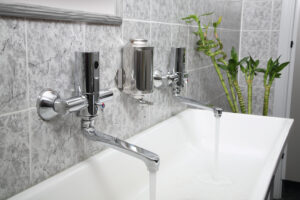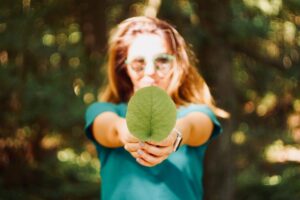 Sustainability
The water and the energy needed to heat it have an impact on the environment and on your costs. Therefore, we design our taps to reduce waste because they ensure that water only flows when it is needed. Watch this video: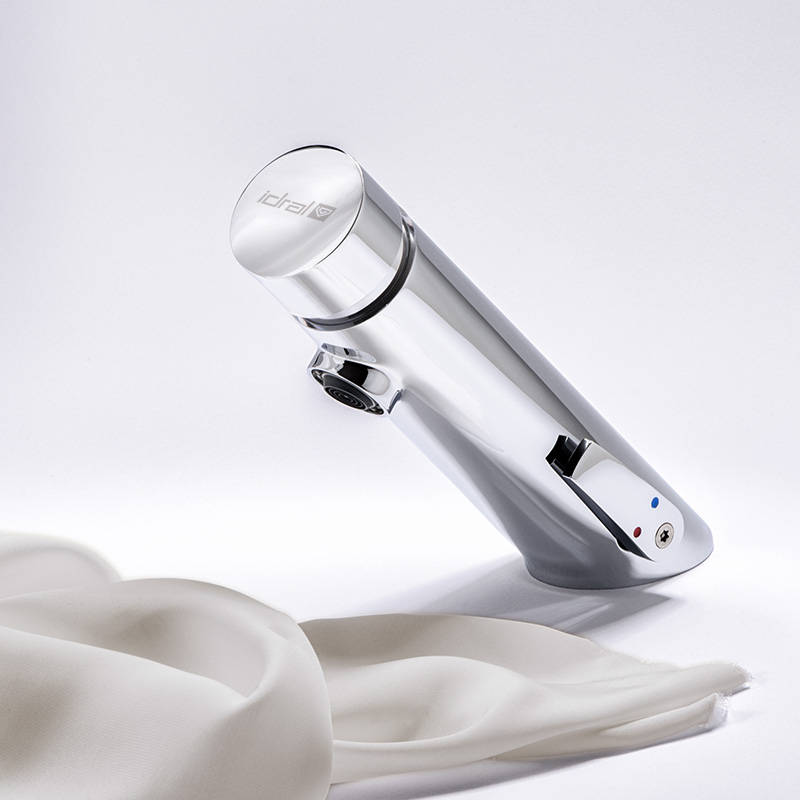 Public restrooms in the post-covid era: 545 electronic taps
Otto electronic taps: performance has never looked better

Here are some examples of projects where our infrared taps have been installed.
Barbara Kohlreiter
Export Coordinator