Casa Aurora, Day Center for young people with disability, Italy
Aurora is a day center designed for young people with disabilities that has recently been renovated and expanded. The project has had a huge impact since its creation, because it is a positive part of the local community and it solved the problem of the lack of specific day centers for teens with special challenges, providing a space of "possible life" and a model of social network.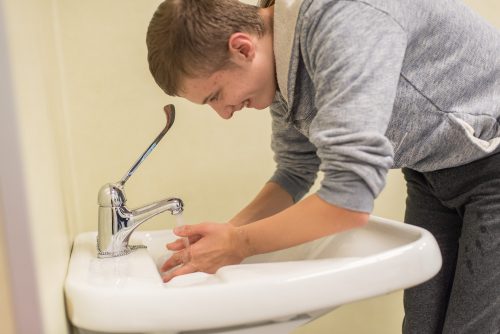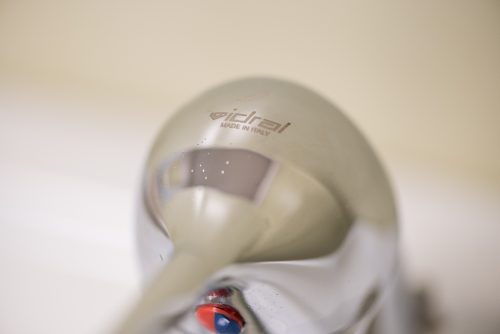 In the new part of the building there are the changing room, next to the garden and vegetable garden area, the rooms for professional activities, and the meeting room that can also be used as a gym, the laundry room and a bathroom for people with low mobility. The renovated part of the building includes the administrative areas, the reception room, the kitchen, the dining room, the living room, the rooms for job-related activities, the doctor's office, the dressing room, and the restrooms as well as another bathroom equipped with solutions for users with low mobility.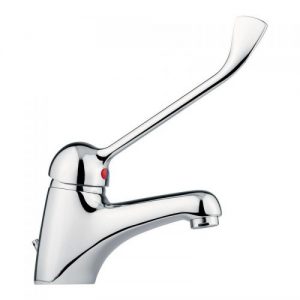 For these bathrooms, the designer chose the 02475 clinical lever taps by Idral, as well as IDRALLIFE washbasins, grab bars and aids, providing the complete solution. Compared to traditional taps, the clinical lever ones are easier to use and more accessible, which is why they are very suitable for public spaces and in particular for people with low mobility: thanks to the longer lever the water supply can be started easily. Another important aspect is that they can be controlled with the elbow avoiding touching potentially dirty surfaces with the hands, reducing the risk of cross-contamination.