Virgin Voyages' first cruise ship was built in Italy by Fincantieri, a company recognized for having built some of the most beautiful ships in the world. The project started in March 2017 and the ship was officially presented in 2020.
The Scarlet Lady has a weight of approximately 110,000 tons, it is 278 meters long and 38 wide, it is equipped with over 1,400 cabins capable of accommodating more than 2,770 passengers on board, assisted by a crew of 1,160 people to ensure maximum comfort.
This ship is equipped with the latest technology to control all services, from cabins to areas open to the public.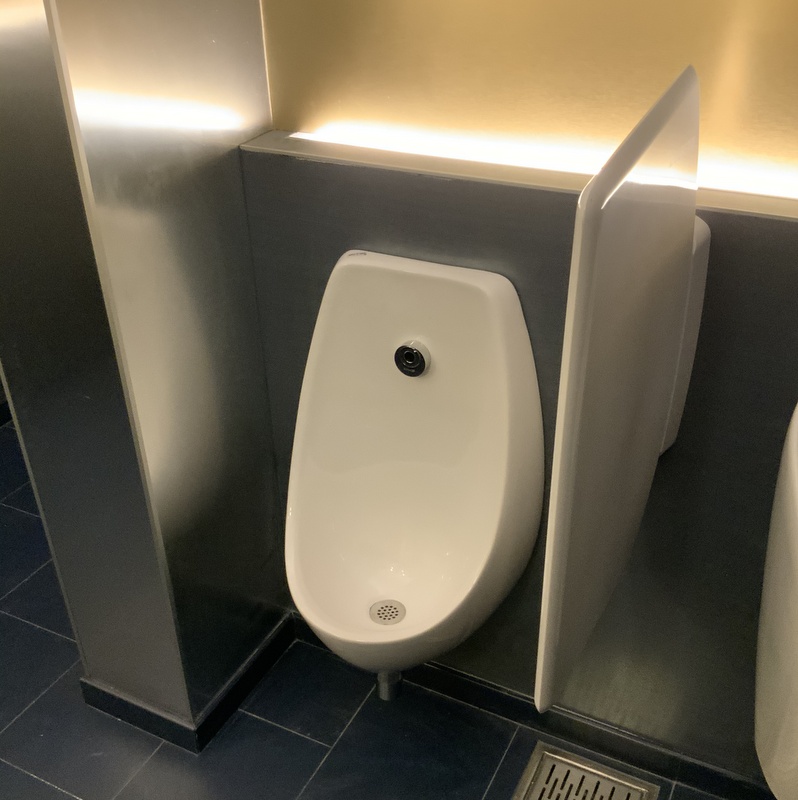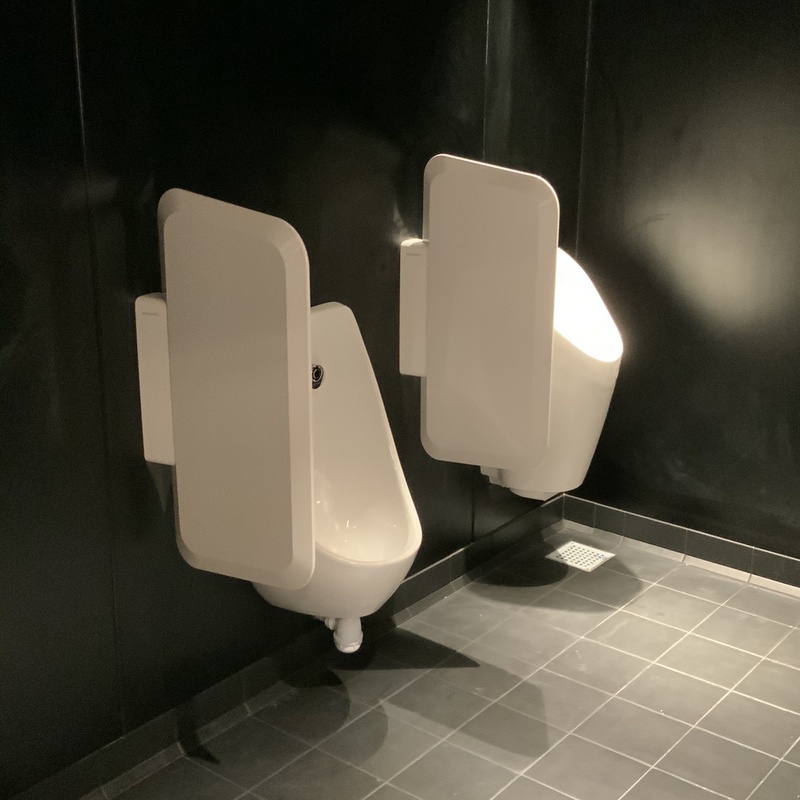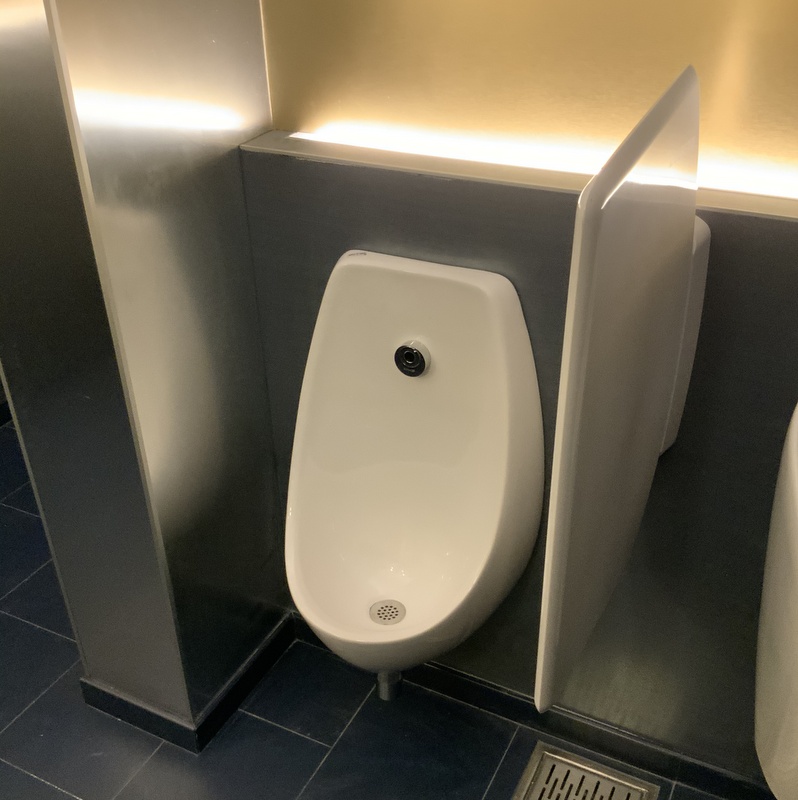 For this reason, Idral's STYLE electronic ceramic urinals with battery power number 02524 have been installed in the bathrooms. In addition to being aesthetically pleasing, in full "Virgin Voyage" style, the electronic urinals by Idral allow you to save water and ensure maximum hygiene since they detect the movement of the user and release the flow of water automatically only when needed.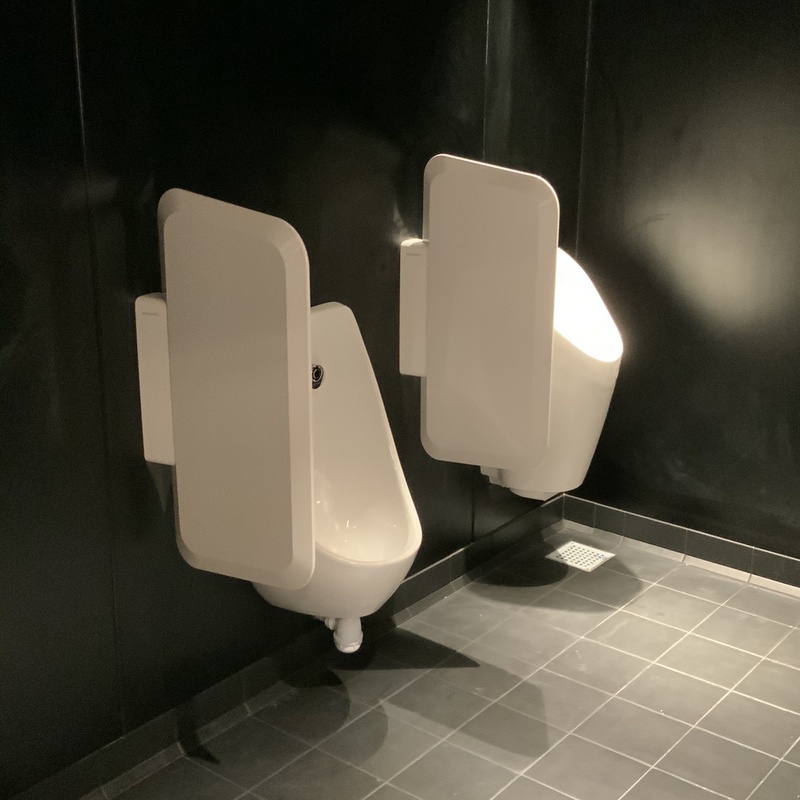 Furthermore, having the infrared sensor, the urinal always remains clean, because it is rinsed automatically and correctly without the use of hands, even if a person forgets to activate the water flow. Finally, the fact of not having to come into contact with any surface helps to reduce the risk of cross-contamination.