Kindergarten in Mesenzana (Varese)
In 2018 the construction of the kindergarten in Mesenzana (Varese-Italy) was completed. The project was developed thinking about sustainability, finding solutions to avoid energy waste and reduce noise pollution.
The structure was built thanks to an important donation of land and has a large park, ideal for children.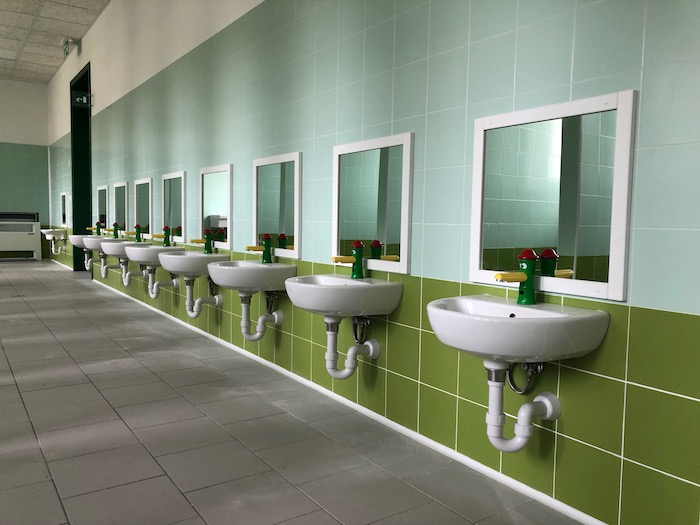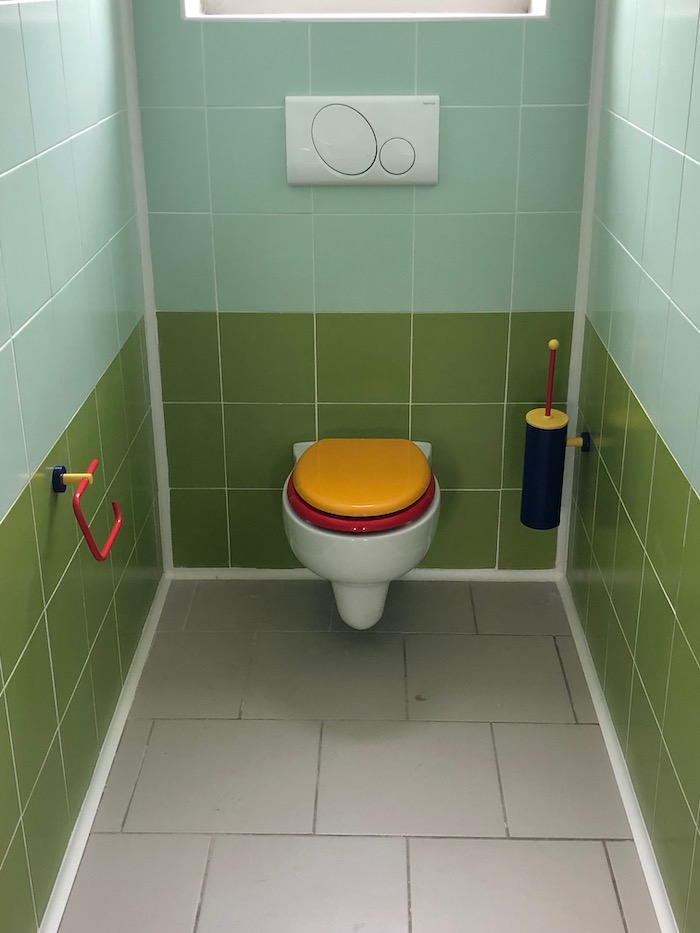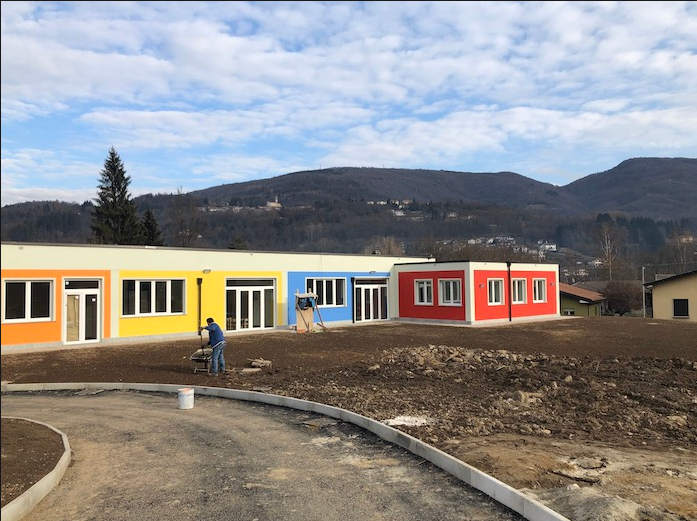 The construction is considered an optimal solution to concentrate up to a hundred children in a single building and it is built with the best standards currently available.
The architect Marco Panchetti Catenazzi, who took care of the project, positioned the building in order to optimize the warmth and natural light and create an ideal environment for kids. "If in winter, in fact, when the sun is lower, the rays enter more easily in the windows spraying light and heat, in summer this happens but only partially. This is a safe school, with music systems and cabling in each classroom and with bathrooms for the kids that are colorful and welcoming. The sensor taps and the toilets are a true triumph of colors and joy. " (source: Luino News)
At Idral we fully share this vision of respecting resources and reducing the impact on the environment and we are, therefore, particularly proud that our electronic taps and accessories from the "Kids line" were chosen for the colorful and welcoming bathrooms of this beautiful structure.
Our "kids line" was developed thinking of the little ones to create spaces for fun and games. The taps are in fact cute and colorful characters, which also have the added value of reducing water waste thanks to infrared control. The accessories have been designed with the needs of the youngest, for this reason they have the suitable sizes and colors.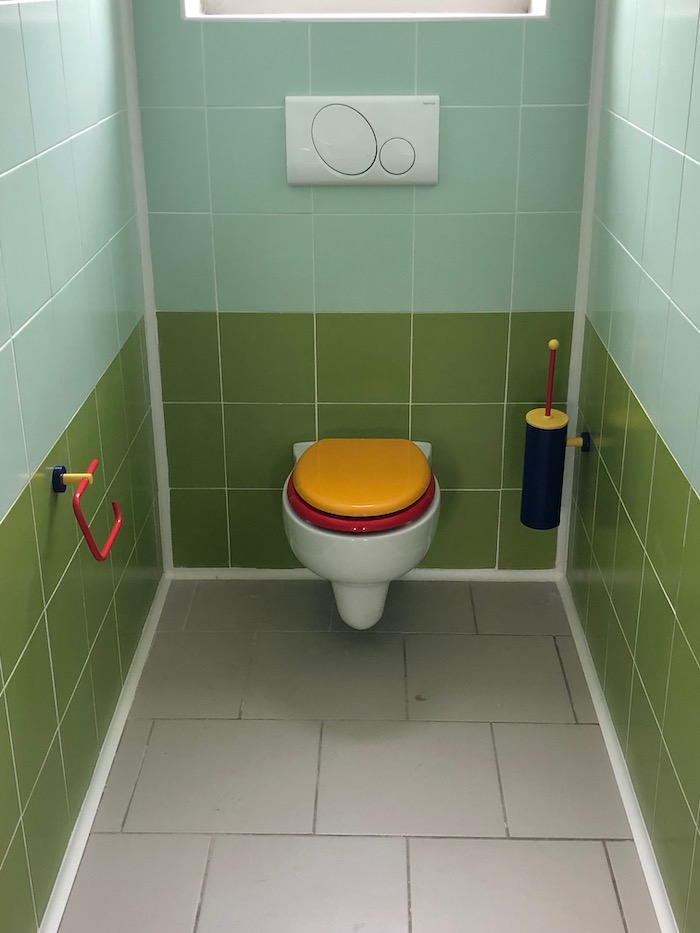 In the bathrooms this products were installed:
Electronic basin tap KIDS series
KIDS series seats for WC
KIDS series toilet paper holder
KIDS series toilet brush holder