Domodedovo airport, Moscow
Moscow Domodedovo Airport (Аэропорт Москва – Домодедово) is an international airport located near Moscow, in European Russia. It is the largest civil airport of Russia and of Eastern Europe in terms of passenger and cargo traffic. The airport was built between 1957 and 1963 and began its activities in 1964. In 2011, it was declared the best airport in Eastern Europe (World Airport Awards).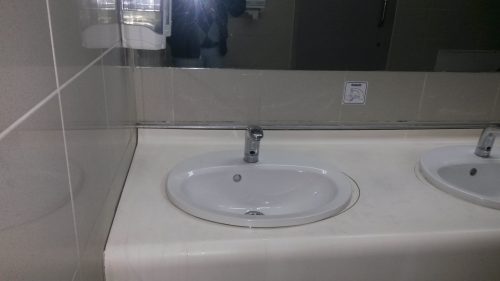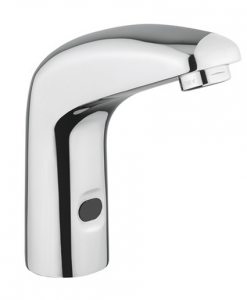 IDRAL electronic taps (item 02511) were installed in the restrooms of this airport. This product is an electronic basin tap with external batteries (also available in 230V powered version). Tip: Our electronic taps allow to save up to 5,5 liters per usage compared to traditional ones.