This mall is located in KwaGuqa, a town of about 130,000 residents, west of the industrial town of eMalahleni (Witbank) in the Mpumalanga province. The shopping center measures more than 20,000m2 and houses 60 shops and a supermarket. This is why, when it came time for the shopping center renovation, the facility required a complete solution for the bathrooms open to the public that could not only meet the needs of a high-traffic environment, but also guarantee maximum hygiene and water saving.
Hygiene and savings with Idral Timed Taps and Flushometers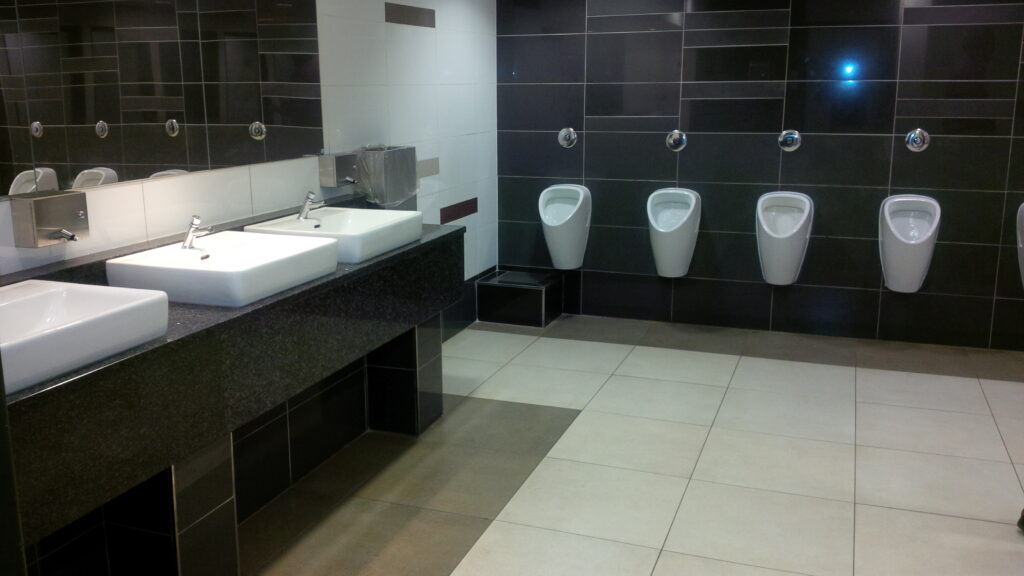 The restrooms in this shopping center are equipped with the SMALL series self-closing basin taps (item 08250) and self-closing flush valve for WCs and urinals of the MODERN series with push-button control (item 08066).
The benefits of these taps are that they are extremely strong and, therefore, suitable for bathrooms with high traffic as in this case. In addition, the timed system closes the flow of water automatically without the need to touch any surface after use, ensuring hygiene and safety for the user and reducing water waste. To this, we must add that the 08250 timed taps have a flow limiter of 6 liters per minute which further reduces the costs associated with the use of water.
Bathrooms for people with low mobility: accessibility and safety.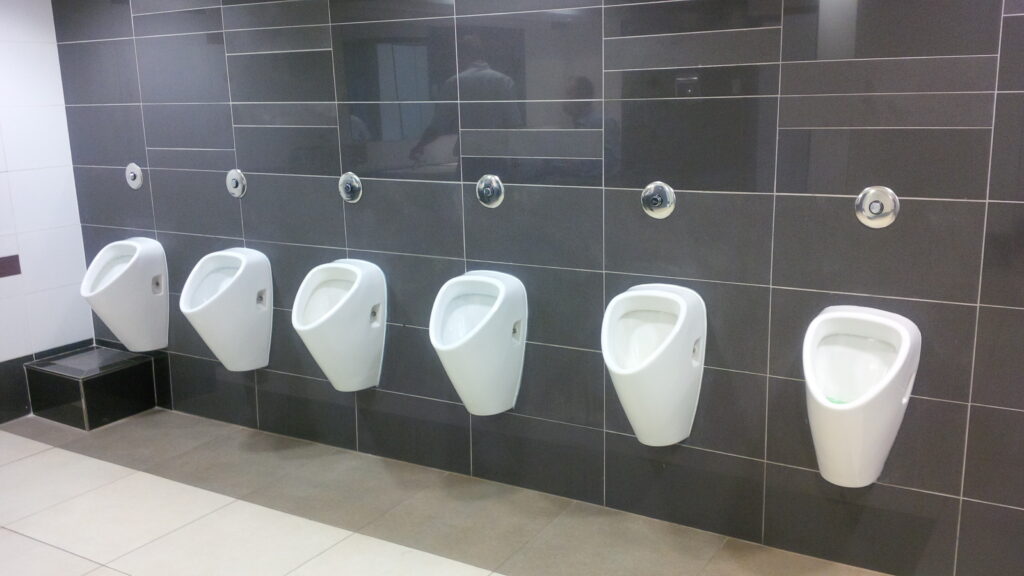 Idral's 02150 clinical lever taps were installed in the bathrooms for people with low mobility, allowing them to be easily controlled even by people with limited reach. The bathrooms are equipped with stainless steel support handles to facilitate access and safety for users.
The choice of this material is designed to offer maximum hygiene and facilitate cleaning. All our products are designed to be easily cleaned and to guarantee lasting hygiene, easy installation and simple maintenance.
---
Products Used