Shopping mall Shopville Le Gru, Turin
This mall covers a 100,000 square meters area, hosting more than 180 shops. However, Shopville is much more than a shopping center, it is a hub for culture, shows and entertainment: a true a meeting place. This new concept of a mall was awarded by national and international organizations which, over the years, have given to this shopping center important awards for the many activities organized for its customers.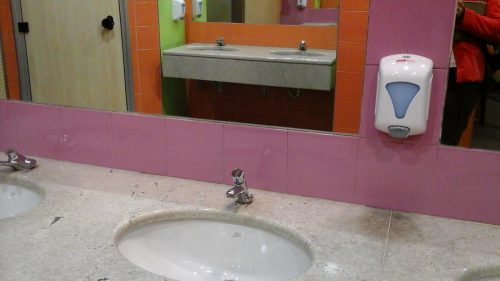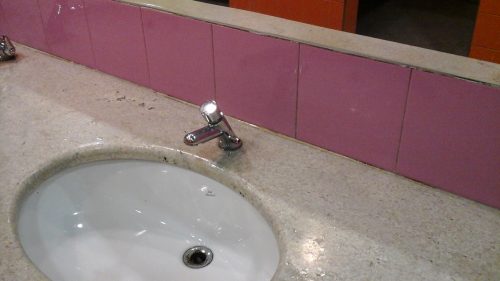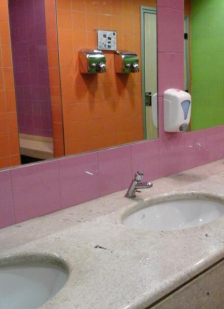 In the mall restrooms, you will find Idral taps number 08212. This tap for sink has a modern and simple design and it is a strong and secure solution that adapts to any kind of public building. It is a basin self closing push button mixer, with a side lever that allows changing the water temperature.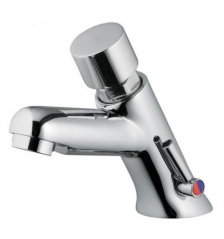 IDRAL self-closing taps represent the ideal solution for public facilities and sports complexes, requiring that maximum hygiene and practicality are guaranteed to users, while ensuring savings in water consumption. Design and look are also important features in the IDRAL self closing tap range. The self-closing taps are activated at the simple press of the button, while the water flow stops automatically without users having to touch anything. This ensures maximum hygiene, while reducing water and energy consumption