SOLUTIONS FOR SPORT AND HOSPITALITY FACILITIES
At IDRAL, we design and implement functional, eco-friendly and easy-to-clean solutions for public bathrooms in sports facilities, hotels and restaurants, since they are very important for the image of the business. Tidiness, hygiene and comfort of the facilities reflect efficient management and customer service. Our self-closing taps, as well as our self-closing showers, are specifically designed to satisfy customers, with the addition of a touch of style and design. Similarly, our electronic taps, which do not require any contact, are perfect for public spaces and accommodations or sport facilities.

item 09290
SLIM Wall mounted timed shower panel
• Structure in aluminium and high-performance plastic materials
• Anti-limescale swivelling diffuser
• Push button control for easy opening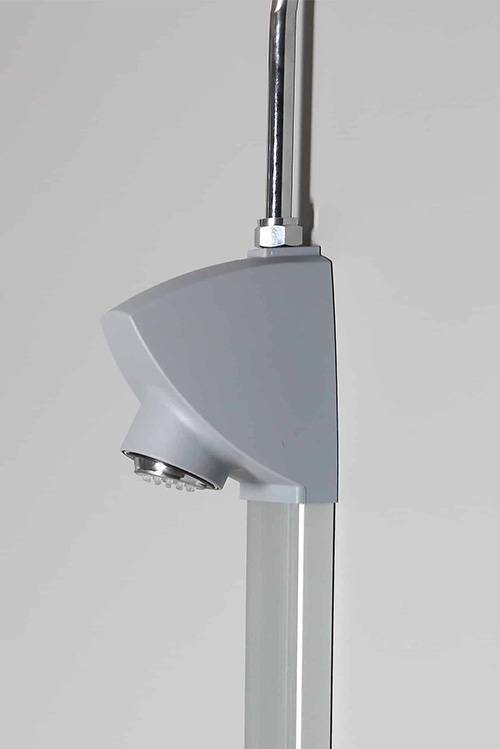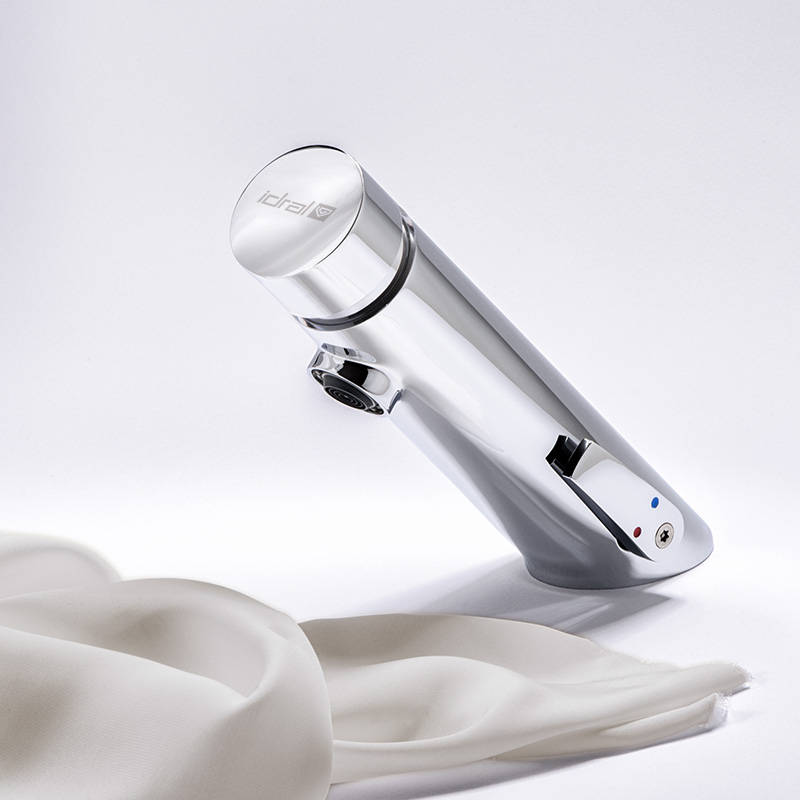 Timed taps.
Design for intensive use.

Electronic tap.
Technology and hygiene.
Water waste for tourist accommodations and sports facilities can be 50% higher compared to domestic consumptions. At IDRAL we offer solutions that allow significant savings and environment protection. In fact, our self-closing and electronic taps cut water consumption by more than 60% compared to traditional taps. A number of solutions are also available with antilock devices.
MULTIFUNCTIONAL WASHBASIN.
Washing your hands is a daily gesture of great importance for personal hygiene and for reducing the spread of viruses and bacteria.
That's why Idral decided to use its infrared technology to create 4All, an innovative device that allows you to wash, soap and dry your hands without any contact with any surface. 
Everything is controlled by infrared sensors and self-closing devices. Hygiene, low water consumption and energy saving: this is Idral's commitment for the planet.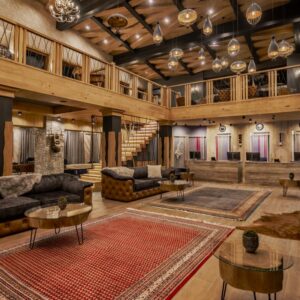 In the world of luxury hospitality, creating an enchanting guest experience is an art that involves attention to every detail. One of the often-overlooked yet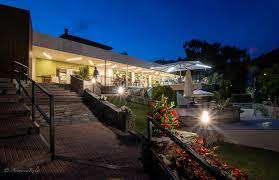 Lake Orta is a magical place, at the foot of the Italian Alps, where time seems to have stopped. At the northern end of the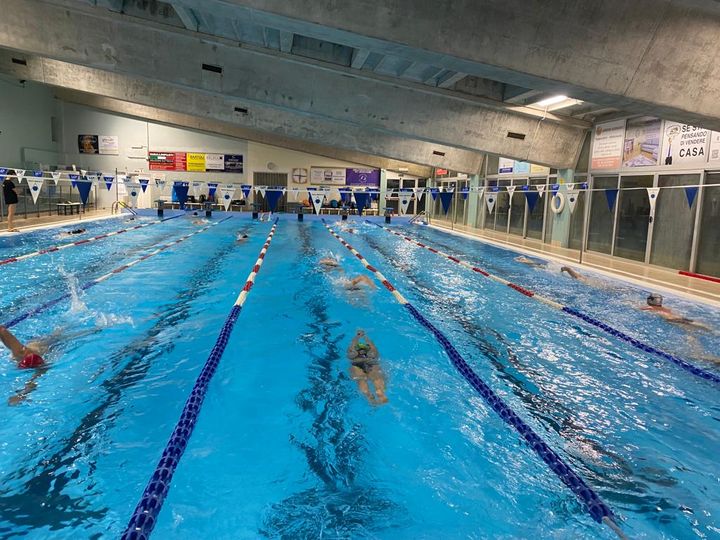 Piscina La Goccia is a nice facility located near the center of the town of Borgomanero, in the north west region of Italy. This sports