SOLUTIONS FOR SPORT AND HOSPITALITY FACILITIES
At IDRAL, we design and implement functional, eco-friendly and easy-to-clean solutions for public bathrooms in sports facilities, hotels and restaurants, since they are very important for the image of the business. Tidiness, hygiene and comfort of the facilities reflect efficient management and customer service. Our self-closing taps, as well as our self-closing showers, are specifically designed to satisfy customers, with the addition of a touch of style and design. Similarly, our electronic taps, which do not require any contact, are perfect for public spaces and accommodations or sport facilities.

item 09290
SLIM Wall mounted timed shower panel
• Structure in aluminium and high-performance plastic materials
• Anti-limescale swivelling diffuser
• Push button control for easy opening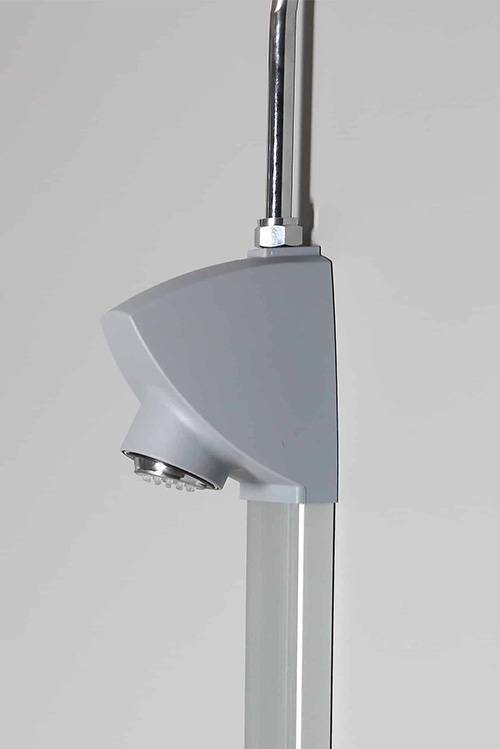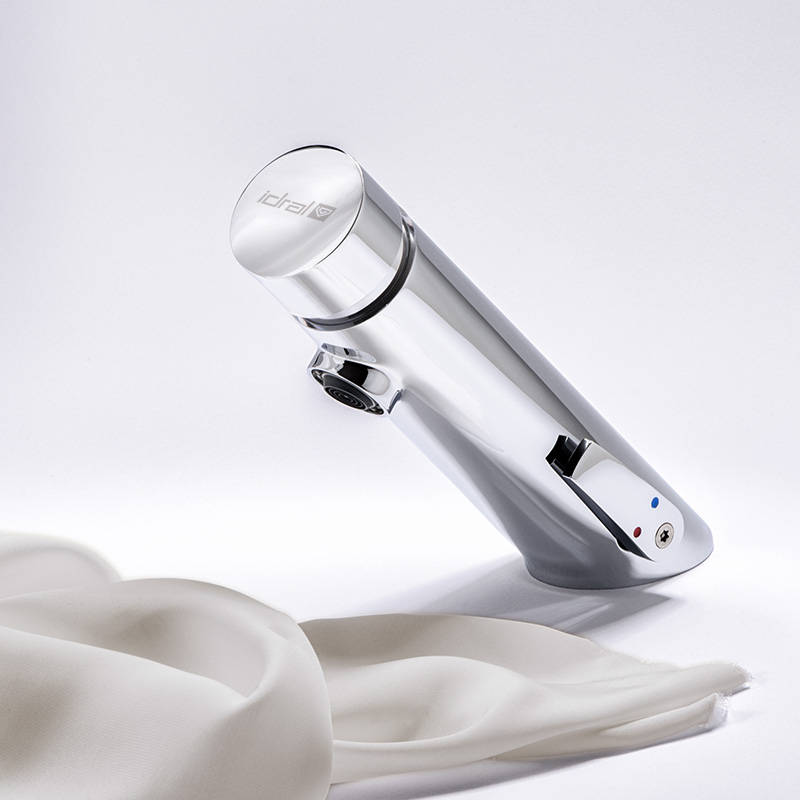 Timed design
for intensive use.
See the whole collection.
Electronic tap.
Technology, savings and hygiene.
See the whole collection.
Water waste for tourist accommodations and sports facilities can be 50% higher compared to domestic consumptions.
At IDRAL we offer solutions that allow significant savings and environment protection. In fact, our self-closing and electronic taps cut water consumption by more than 60% compared to traditional taps. A number of solutions are also available with antilock devices.
Sport Center in Ponzano Veneto Custom-made stainless steel shower columns In Idral, we designed and manufactured a "tailor-made" shower panel for a company specialized in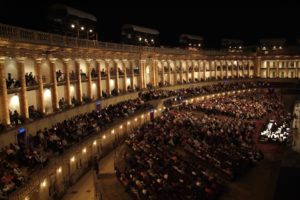 Macerata theater We are very proud to be present with our products in the "Sferisterio", a beautiful open-air theater located in the historic center of