IDRAL. WATER-EFFICIENT SANITARY WARE AND TAPS FOR COMMERCIAL SPACES.
Since 1970 Idral has been designing and manufacturing taps, sanitary ware and accessories for public and commercial places: over the years IDRAL has collected and increased the legacy of the past and has specialized in highly technical, resistant, safe, accessible, hygienic and environmentally friendly products.
The history of today's Idral starts here: taking advantage of the experience of the past and of all the craftsmanship and manufacturing skills gathered over the years, we have built a company that looks to the future through technology, innovation and energy saving.
We are at your service to develop a lasting relationship and become your main partner: Contact us!
Reliable and water-efficient taps and sanitary ware for public bathrooms, sports facilities, large spaces, professional kitchens and commercial spaces, among others. Discover our entire range!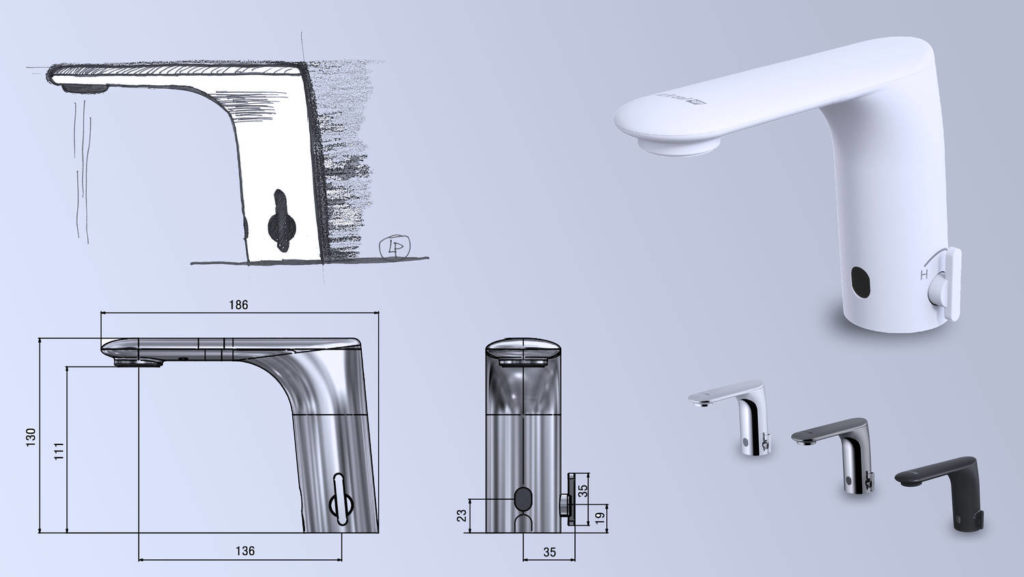 In Idral, we help our customer all the way: we design and manufacture customized products if you need them. We know how to turn your ideas into successful products tailored for you. Find out how.
In Idral, we offer complete support from the moment of choosing the ideal product, to the design of customized products, to logistics, training and after-sales services.  Get in touch with us and we will be happy to help you.
WHY CHOOSING 
ELECTRONIC TECHNOLOGY.
What is technology good for? To improve and simplify our lives.
Idral has adopted this approach to create timed and electronic taps:
more hygiene and less water consumption, to simplify a daily gesture and respect the planet.
Excellence in the Production and Quality Control of Taps and Sanitary Ware The reliability of taps plays a crucial role in residential, public, and commercial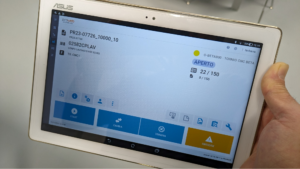 The Benefits of IDRAL's MES System: Efficiency and Quality in Production. Efficiency in industrial production results from a complex interaction of various elements, including human,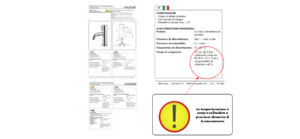 Maintenance of Electronic and Timed Taps: Complete Guide Idral has been a leader in the commercial and public tap sector for over 50 years. The
Novara, a city rich in history and culture, has recently witnessed the inauguration of two architectural gems at the local University Campus: the auditorium and
In the heart of Milan, one of the liveliest and culturally rich cities in Europe, a famous pizzeria has recently embarked on a renovation project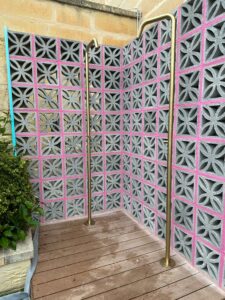 In the world of bathroom design and furnishings, the choice of materials and finishes plays a crucial role in defining the style and functionality of