At IDRAL, the study and design of new products, the manufacturing, tests and assemblies with especially developed equipment, are performed in-house, while melting and hot pressing, as well as cleaning and galvanising finish are outsourced.
Quality and materials used for IDRAL taps are constantly monitored and tested, and are proven by several international certifications attesting their high standard. IDRAL in-house production system includes different stages of processing: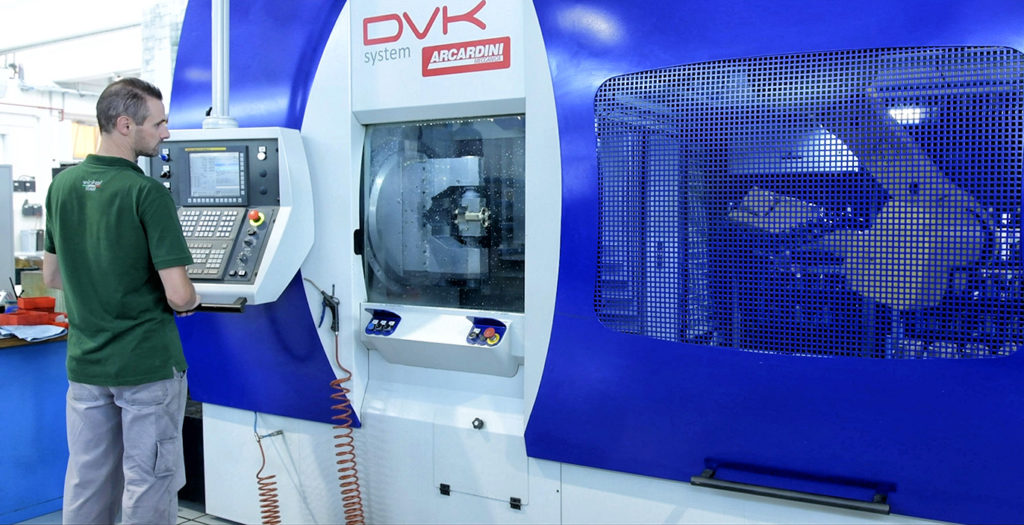 > 1. MECHANICAL PROCESSING
Molten or pressed items undergo machining in the multiaxial CNC machining centres.
> 2. SINGLE-SPINDLE MACHINING CENTRES
Single-spindle machining centres are a flexible, productive and reliable system with guaranteed quality.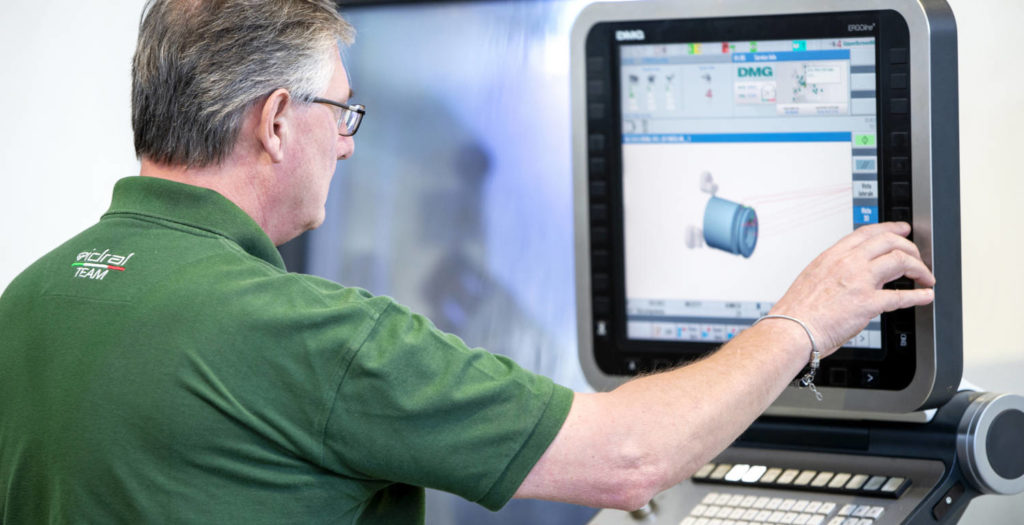 Many components are manufactured starting from a BRASS BAR through internal processes on automatic lathes.
The components machined in the workshop are sent outside to finish the surface by cleaning, chroming and painting.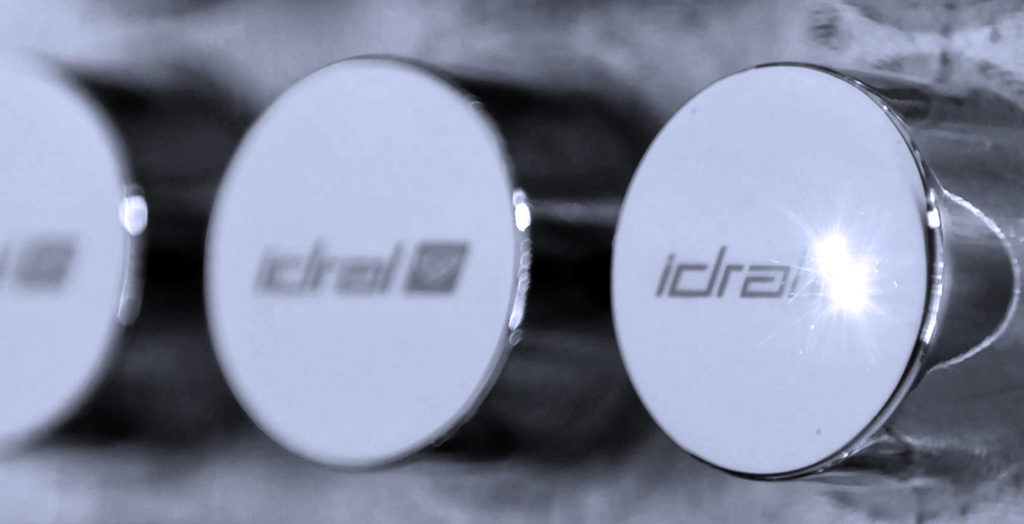 Laser marking allows for quick and extremely accurate marking, that can be customised at the request of the client.
Assembly may be automatic or manual, according to the shape and function of the product.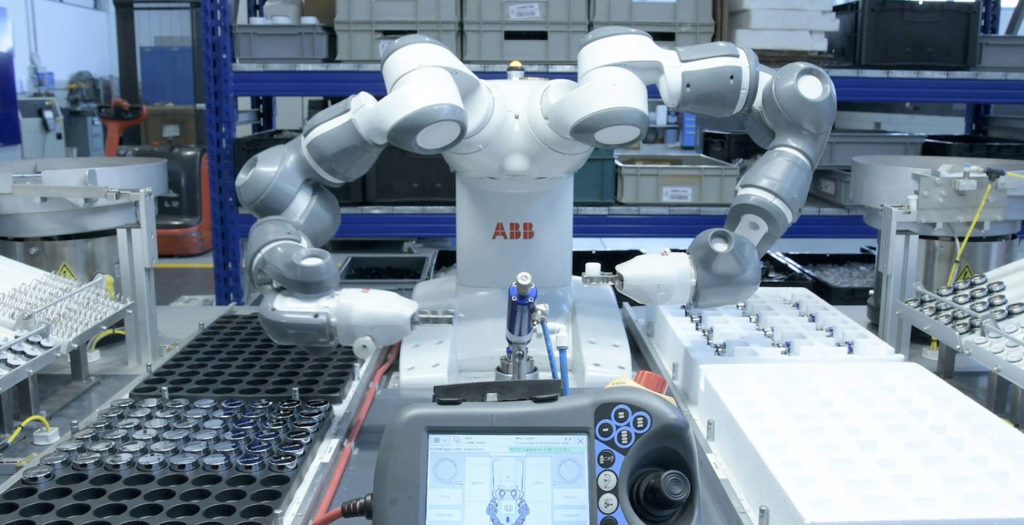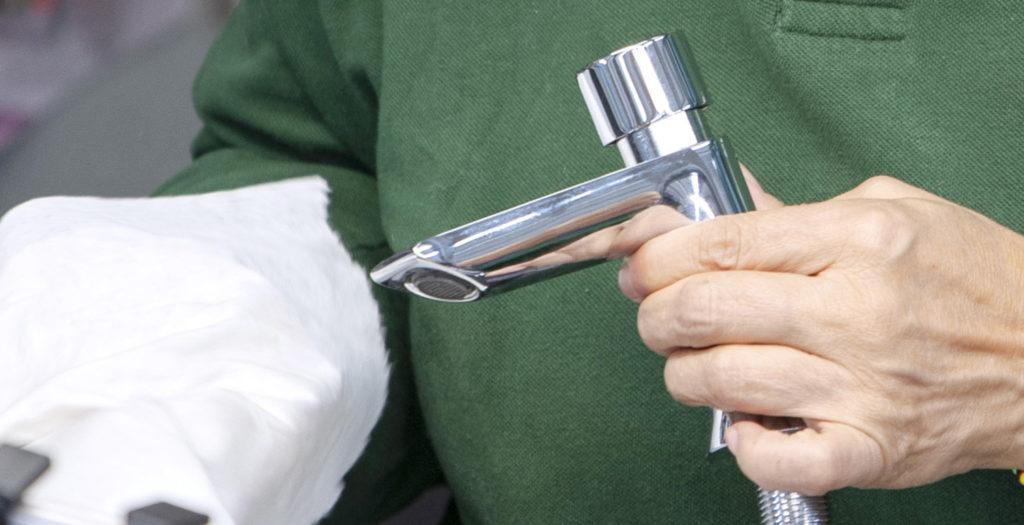 During assembly we also perform aesthetic checks to approve the product for the following production stage or sale.
100% of the components are checked for dimension, in order to ensure the correct appearance and the dimension compliance, and therefore enable the correct assembly and consistent and continuous performance.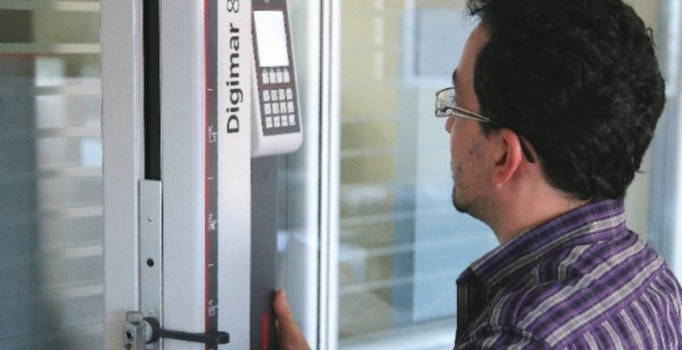 Air or water functional/performance checks are performed on 100% of the production and ensure the quality of each finished product.
> 10. AUTOMATED WAREHOUSE
The new automated warehouse for storing all the material allows us to work in real time, that is "on request", and to adapt the product according to the customer needs.