OUR PROMISE:
ENSURING ACCESSIBILITY TO ALL.
Accessibility is an essential aspect of public restrooms: everyone should be able to use them easily, without any problem. Our sanitary fittings for elderly and people with low mobility have special dimensions and ergonomic shapes that improve the possibility of using the bathroom in conditions of adequate safety and autonomy.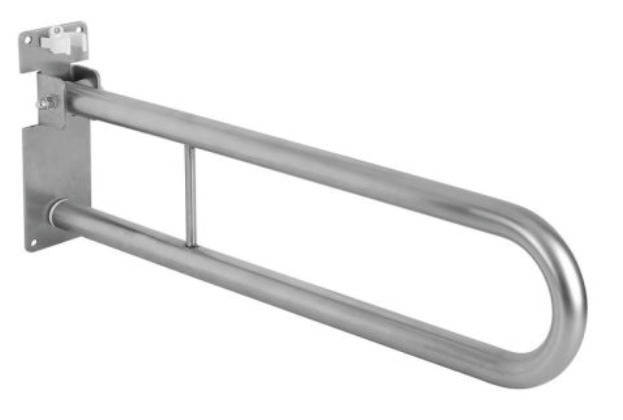 item 12005IS-80
EASY series stainless steel folding supporting bar
AISI 304 stainless steel bar

Brushed finish.

Hardware not included
The functional and attractive design
at the service of real daily needs.
A grab bar to lean on when standing up, or a seat to get comfortable in the shower, can make the difference, because they improve the functionality of the bathroom and add a considerable level of safety for seniors and people with low mobility.
Not only for nursing homes and hospitals, but also for domestic use.
More and more seniors are living at home alone, maintaining an independence to which they are entitled until old age. The bathroom is perhaps the riskiest environment due to the presence of water and protruding objects. It is importat to equip it to ensure safety and accessibility even at home.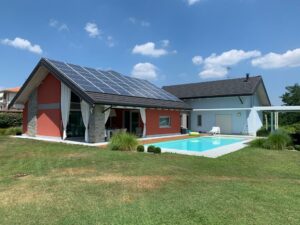 The kitchen is the heart of every home, because it is a space for cooking, eating and sharing happy moments with family and friends. For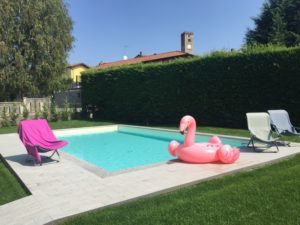 Solar shower for private pool Patios and gardens play an increasingly important role and the desire to experience naturalness and authenticity is driving many families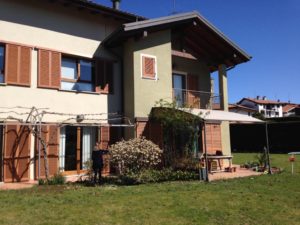 Infrared tap for home guest bathroom Why an infrared tap in a half bathroom? Because the restroom is an important business card for any home. It is