FULL RANGE SOLUTIONS
FOR HYGIENE AND SAFETY.
We provide a wide range of solutions in terms of hygiene and safety for hospitals, clinics and nursing homes. Our products aid in limiting the proliferation and spreading of germs and reducing the risks to patients' health: such as clinical lever taps, which can be operated with the use of the elbow, facilitating the movements of users and ensuring maximum hygiene. Many products are also available with a thermostatic control, in order to guarantee anti-burn protection.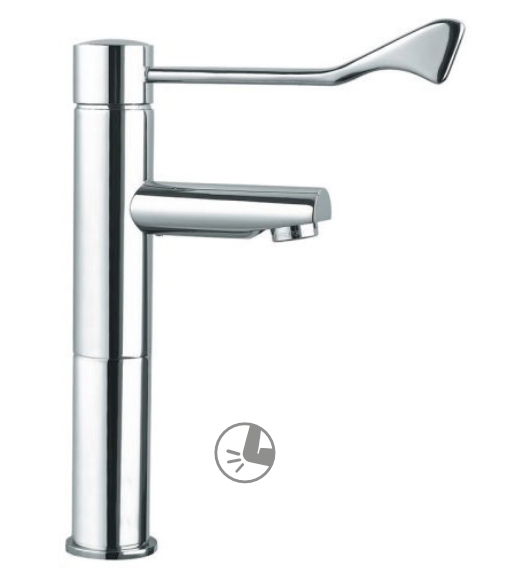 item 02058/1
Progressive basin mixer with clinic lever and extension
• Clinic lever for easy control
• Opening of the water and progressive mixing by single movement
• Progressive ceramic disc cartridge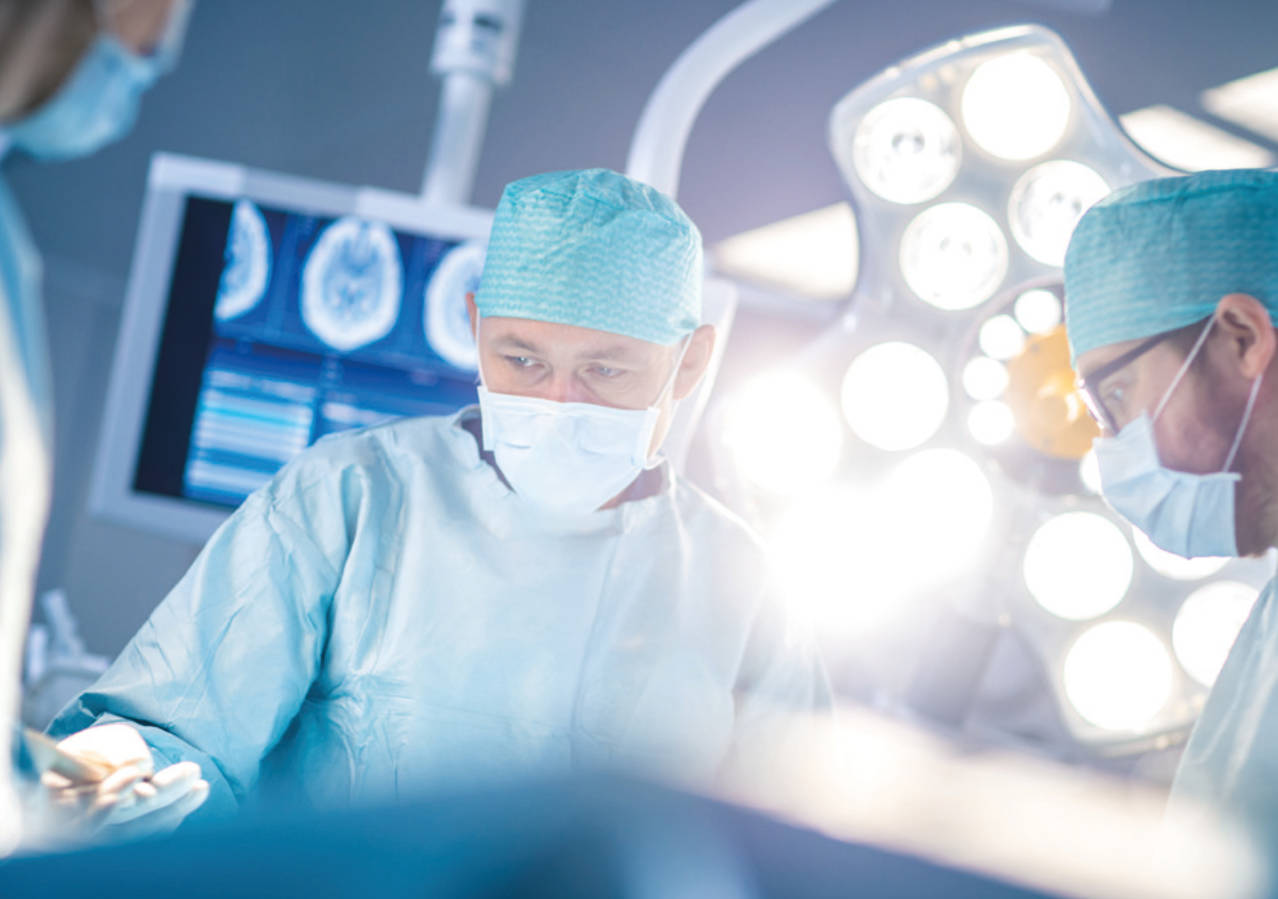 Performance that remains
unchanged over time.
Our taps and fittings are able to endure a high-frequency use. They are reliable and durable, which allows them to withstand the challenges of heavy use. All this translates into lower maintenance costs. Our solutions are especially designed for intensive use: we put our products through rigorous testing under extreme conditions.
Maintenance and cleaning for a long service life.
The maintenance and cleaning of these taps is extremely simple and functional thanks to inspectable filters.
Find out more in the Tutorial section of our website.
Ergonomics
and functionality.
Clinical lever taps help to simplify the daily work of healthcare staff. In fact, it is very easy to control the opening of the water flow and the temperature (using thermostatic taps) with your elbows, reducing the transmission of bacteria and making them the ideal choice for high-risk environments, such as operating rooms.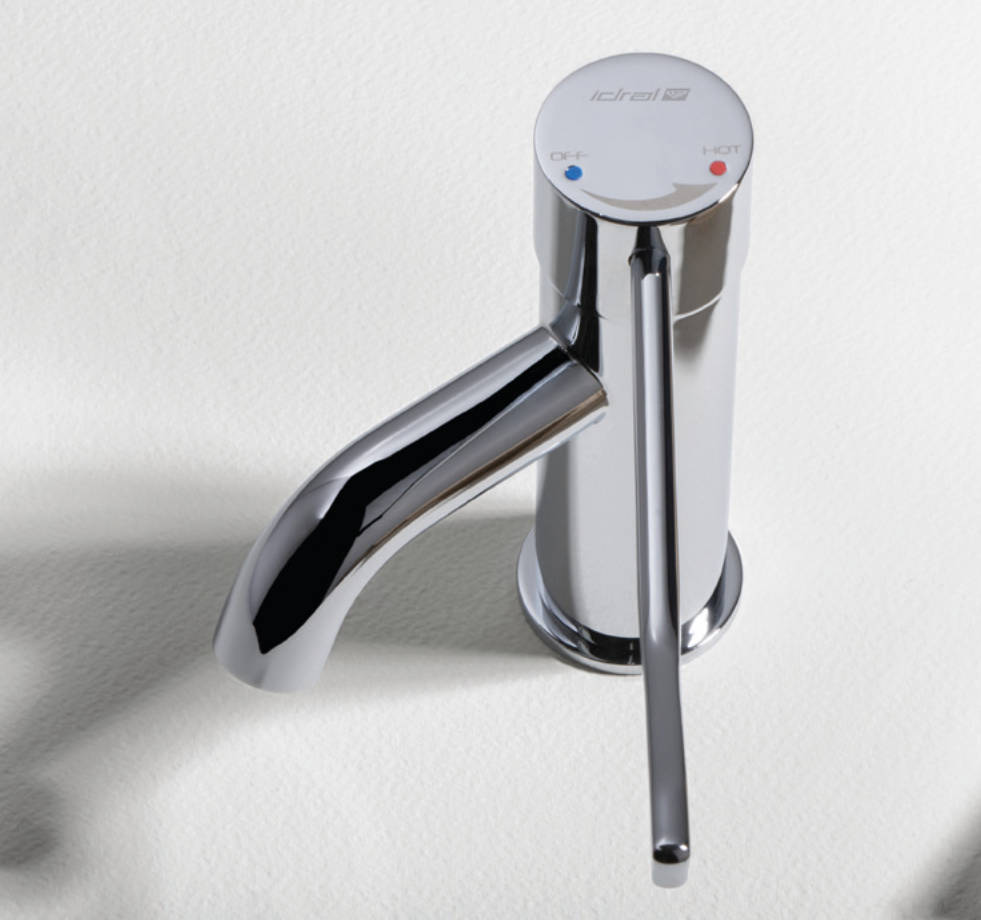 Casa Aurora, Day Center for young people with disability, Italy Aurora is a day center designed for young people with disabilities that has recently been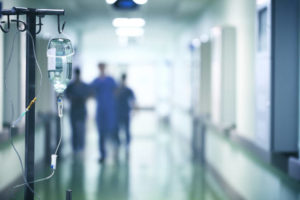 Hospital in Rome Thanks to the collaboration with one of our important partners, we are pleased to be present with our electronic taps and dispensers

Riuniti Hospitals, Reggio Calabria, Italy The "Bianchi-Melacrino" hospitals, better known as the "Riuniti" hospitals, represent the main health facility in the city of Reggio Calabria,