FUNCTIONAL AND RESISTANT
SOLUTIONS FOR KITCHENS.
Our professional kitchen taps are designed to guarantee maximum durability and reliability, essential qualities for a device, which is under intensive use. All our pre-wash showers and spouts are easy to use, ergonomic and solid, so as to ensure high performance and great durability. The possibility of pairing them with foot-operated taps also simplifies and speeds up work when your hands are busy. Because anyone who works in the kitchen knows it all too well: stopping is not an option.
item KPR25/90
Kit pre-rinse shower unit and single hole mixer
• Ceramic disks cartridge
• ABS chrome hand shower with double rain jet and anti-limestone diffuser
• Stainless steel springs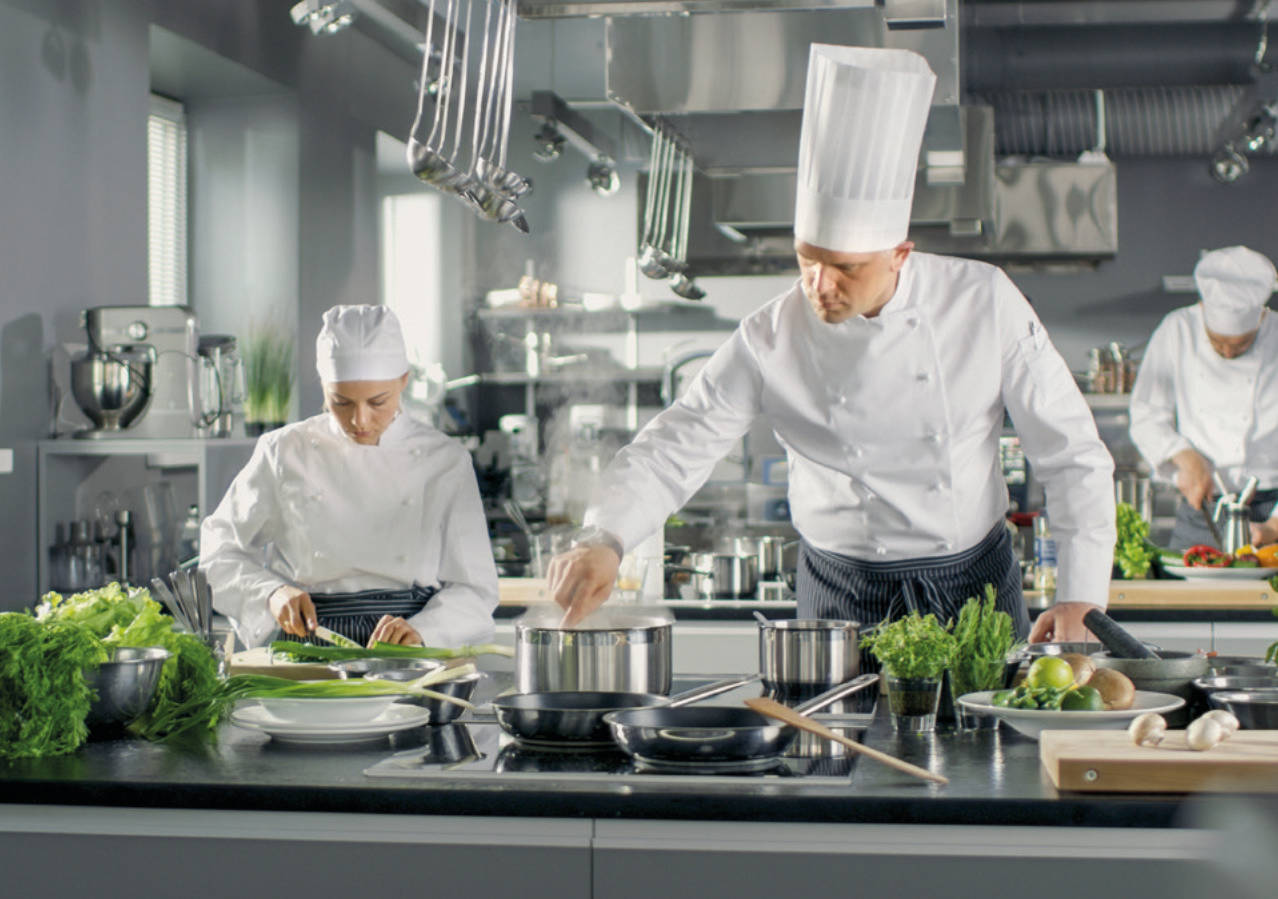 Precise technology,
developed for intensive daily use.
It is important to provide the staff with equipment, such as taps, pre-wash showers and dispensing spouts that facilitate both the work and the implementation of hygiene measures even during the hectic activity of the service. Here is the solution.
A quality
suitable
for domestic use, too
Although all our solutions have been developed for professional use, they are also suitable for private kitchens, to which they guarantee the best possible performances and a very well-finished design, which reflects the "Made in Italy" manufacture.
Patented technology, reliable functionality, attention to detail, carefully selected materials make Idral pedal solutions a range of products capable of representing 100% Idral quality.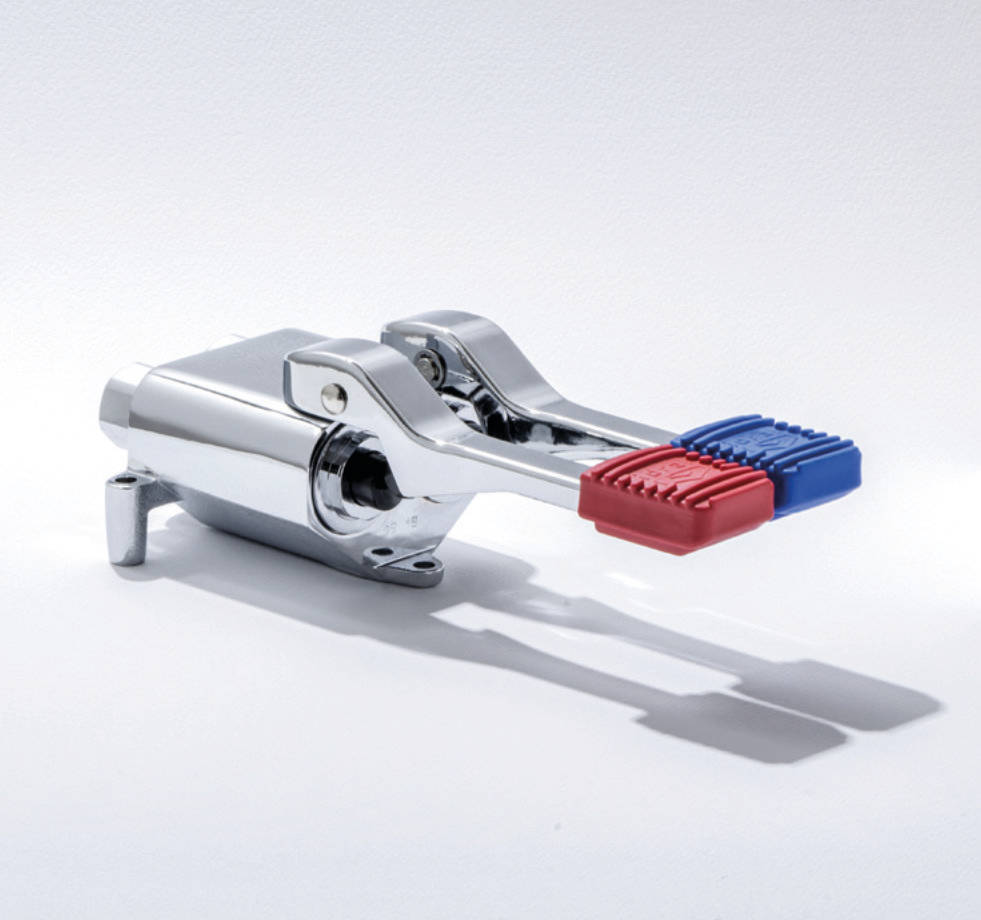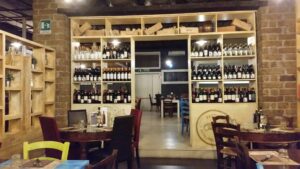 RESTAURANT IN LAKE MAGGIORE, ITALY Usually, when we think of pedal taps, hospitals or professional kitchens come to mind, but the applications of this solution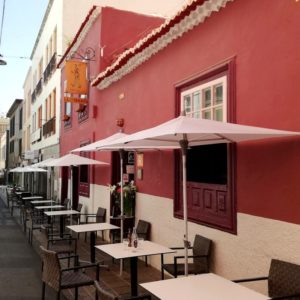 Retro look for restaurant in an old Spanish home Retro Design is one of the biggest up and coming trends of the last years, for
Chapulin Restaurant – Tenerife Spain The Chapulin restaurant is a reference point of Mexican gastronomy in the Canary Islands, thanks to the authenticity of the