FUNCTIONAL AND RESISTANT
SOLUTIONS FOR KITCHENS.
Our professional kitchen taps are designed to guarantee maximum durability and reliability, essential qualities for a device, which is under intensive use. All our pre-wash showers and spouts are easy to use, ergonomic and solid, so as to ensure high performance and great durability. The possibility of pairing them with foot-operated taps also simplifies and speeds up work when your hands are busy. Because anyone who works in the kitchen knows it all too well: stopping is not an option.
item KPR25/90
Kit pre-rinse shower unit and single hole mixer
• Ceramic disks cartridge
• ABS chrome hand shower with double rain jet and anti-limestone diffuser
• Stainless steel springs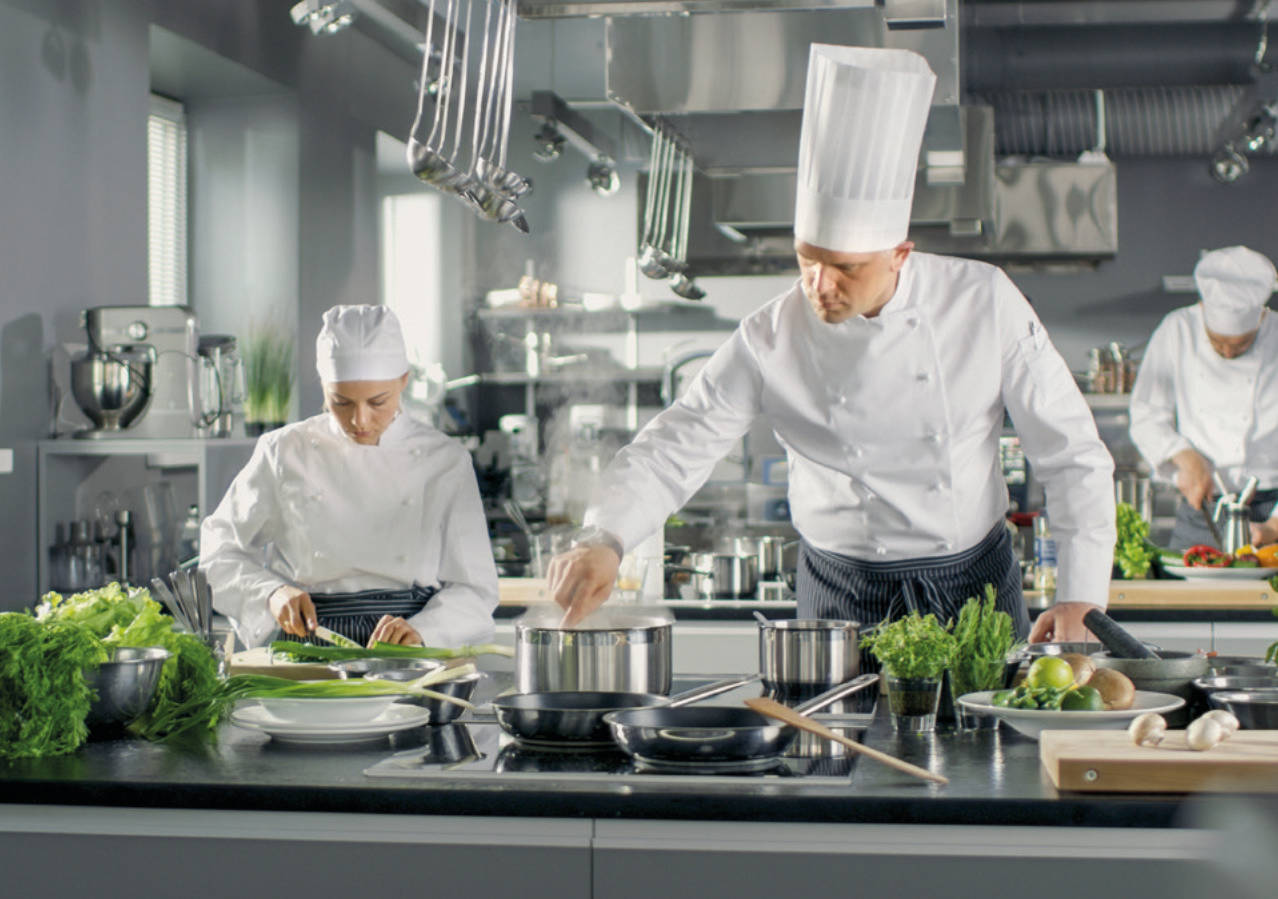 Precise technology,
developed for intensive daily use.
It is important to provide the staff with equipment, such as taps, pre-wash showers and dispensing spouts that facilitate both the work and the implementation of hygiene measures even during the hectic activity of the service. Here is the solution.
A quality
suitable
for domestic use, too
Although all our solutions have been developed for professional use, they are also suitable for private kitchens, to which they guarantee the best possible performances and a very well-finished design, which reflects the "Made in Italy" manufacture.
Compliance with the rules of Food and Kitchen Hygiene,  to be observed in catering, is a fundamental aspect to avoid the risk of running into food poisoning or infection. In order to facilitate this task, the use of taps with a "Hands free" system in the kitchen is strategic: it is practically like having an extra hand! 
The solution is our pedal tap: affordable, sustainable and easy to use. With a pedal controlled tap you can fill pots or wash food without first having to put them down to turn on the water. In addition, they save water because they cannot be accidentally left open.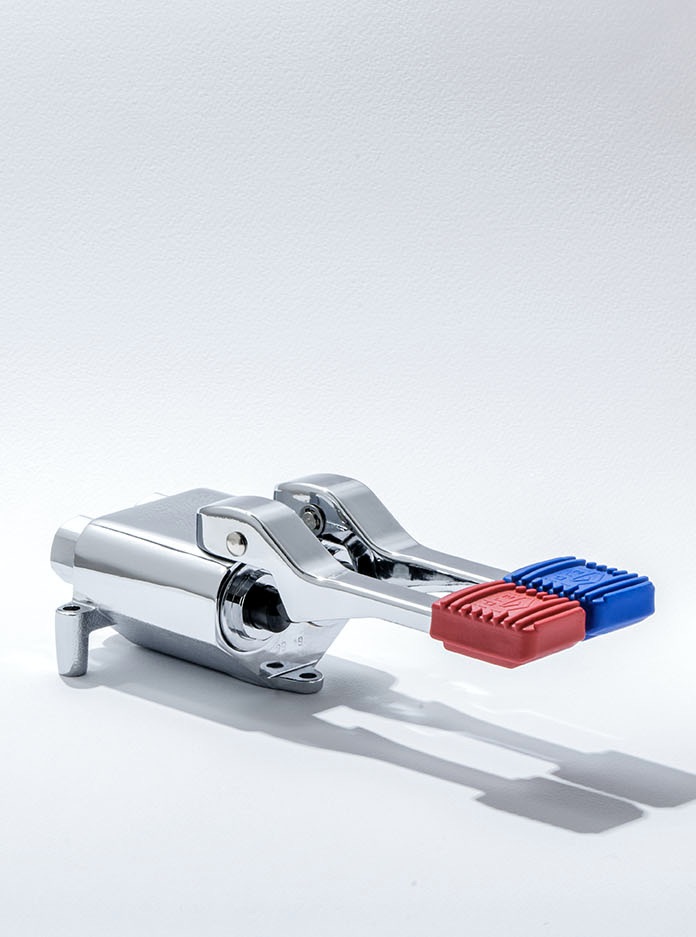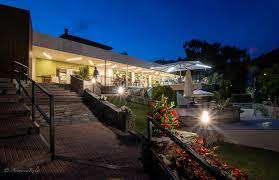 Lake Orta is a magical place, at the foot of the Italian Alps, where time seems to have stopped. At the northern end of the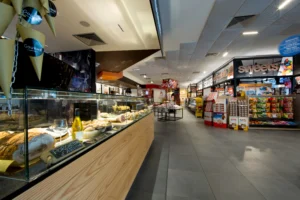 Located on the Mestre highway, this service area is very busy. That is why, for the renovation of the bathrooms it was a priority to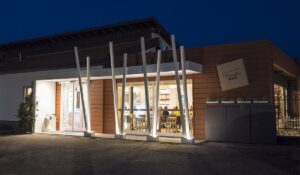 Manuelina's bakery, Italy With more than 40 years of history, this pastry shop is a point of reference for its delicious creations. The recent renovation