Since 1970 we have been designing and manufacturing the sanitary products for public areas that you need, because we are specialised in highly technical, resistant, safe, accessible, hygienic and environmentally-friendly products.
Our origins date back to the 50's when two small artisan companies were founded. Later in the 70's they merged into Idral. Over the years we gathered and developed the heritage of the past in order to offer sanitary solutions specific for public areas, and we are extremely proud about the results.
> OUR EXPERTISE MAKES THE DIFFERENCE
Our modern history starts here: we have been building on the corporate experience and on all the artisan and manufacturing skills we gained over the years, and brought to life a company that looks at the future through technology and innovation. Steady research and development activities, experience and know-how, enable us to understand the market quickly and therefore to develop the best solutions.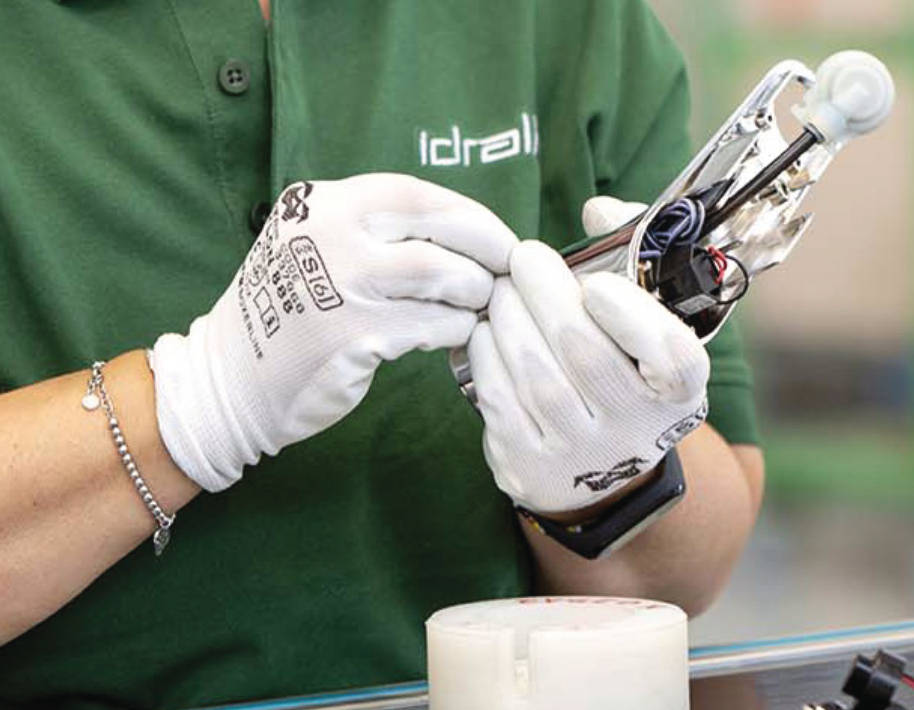 We offer our customers a comprehensive and reliable collaboration to support their job, quick and efficient solutions, efficient logistics and access to new technologies and innovations. Our success is not the result of lucky situations, but it has been built day after day thanks to the dedication of our entire team.
> THE RIGHT SOLUTION AT THE RIGHT TIME
Our technical skills along with the flexibility and technology of our production, allow us to translate your ideas into successful products, customising existing products or developing the items you need from scratch.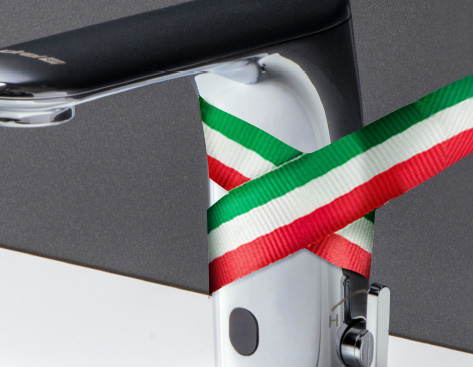 > MADE IN ITALY IS OUR ROW MATERIAL
The secret of our positive results and our longevity is the passion for the design of innovative solutions, the "Made in Italy" quality control of our in-house production, and the commitment of our entire staff in providing the best customer service and experience.
> SATISFACTION AND PARTNERSHIP
Hundreds of professionals prefer to enquire Idral for those reasons, and one more: the ease of working with a trusted partner, not just with a company.