There are environments, such as professional kitchens or hospitals, where the hygiene and the durability of the taps are essential. The ideal solution in these cases are Idral's foot operated taps: simple, robust and with 40 years of history that validate the performance of a solution that is still very up-to-date.
The product that started it all.
Vittorio Vasconi and Giovanni Angiolini, founders of Idral in 1970, developed an innovative water control system with pedals, patented in 1982. This tap is the first of its kind because it is a truly eco-friendly solution, long before sustainability became mainstream. Find out the history of our pedal taps.
A range of options to fit your needs.
Our pedal taps can be installed in small rooms because they require little space. At the same time they can be used in large professional kitchens because they are extremely reliable: they are designed, manufactured and tested to withstand extreme conditions. To meet such different needs, we offer a complete range of products:
Wall or floor options are available, equipped with an automatic delivery block and with a valve in self-lubricating anti-limescale material.
Idral pedal taps make the difference: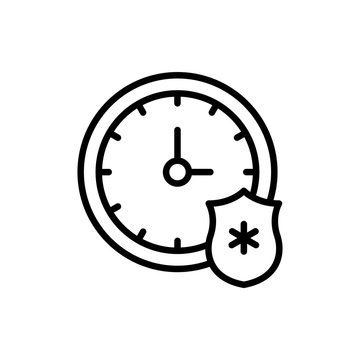 Reliable and robust
produced in cast brass, a material that withstands the test of time, and equipped with few resistant internal components.

Hands Free
turns out to be an extremely practical solution that ensures great freedom of movement because it does not require the use of hands.

Hygiene
reduce the spread of germs: the user does not come into contact with any potentially contaminated surface.

Sustainable
our pedal taps allow saving up to 44% of traditional water consumption, thanks to foot control of the water flow.