Camping Il Collaccio Italy
This farmhouse, located in the Sibillini National Park, is a campsite and farm where you can rest and enjoy the surroundings.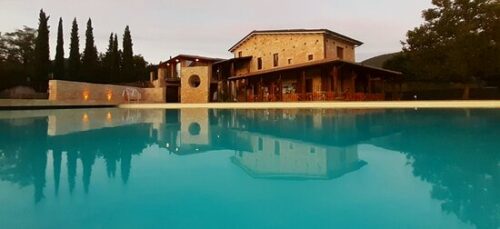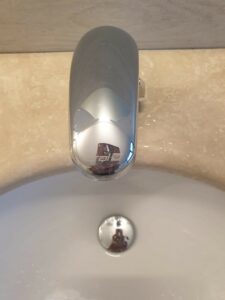 In this environment, where nature is a main part of the experience, even in the bathrooms open to the public it is important to find eco-friendly solutions …
… and what better choice than Idral's sensor taps, which save water thanks to the automatic closing system and the reduced consumption of only 6 liters per minute?
For this space the designer choose the ONE series electronic mixers, with vandal-proof closure after 1 minute of continuous flow, and automatic anti-legionella system, dispensing water every 24 hours from the last opening.
Mechanical mixing with side lever
Infrared sensor with activation on presence detection
Vandal proof stop after 1 min of continuous flow
Automatic anti-legionella water flow every 24h after last use
Long-life 6V integrated lithium battery (220,000 cycles)
Sealed battery box
6V "Micro" solenoid valve (internal)
Download the technical data sheet, the catalogue or contact Idral for more information.