Cruise Ship Queen Elizabeth
The Queen Elizabeth is one of the largest cruise ships in the world and was built by Fincantieri in Monfalcone, Italy, between 2007 and 2010. The ship can carry up to 2092 passengers. The interior is a tribute to the two previous ships called Queen Elizabeth and also evokes the era of the '30s, in which Cunard's first ship was launched, with many art deco interior touches.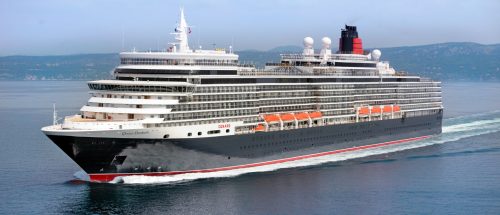 In the passenger restrooms, you can find Idral electronic urinal taps, from the ONE line (Article 02520/1).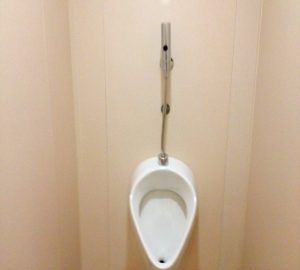 The choice is due to the fact that these taps allow first of all to save water, because they turn on the flow of water only when necessary.
This translates into an optimization of costs for the company and a lower impact on the environment.
Furthermore, this solution guarantees a higher level of hygiene as the water flow is automatically activated after use.