McDonald's restaurants in Morocco
Idral's electronic taps offer hygiene and water saving to MacDonald's restaurants in Morocco.
When you have customer traffic like this famous restaurant chain, the priorities are hygiene, reliability and water saving, in order to maintain the corporate image even in conditions of intense use. This is why they chose the ONE electronic basin taps and the STYLE wall-mounted infrared taps for their restrooms.
ONE electronic taps: reliability for intensive use.
Many commercial and public bathrooms all over the world feature the ONE electronic basin taps, because they have an elegant style, the water supply is only on request and they are easy to maintain to give maximum performance. 
Infrared sensors activate the water flow, without the need to touch any surface with your hands. This is the perfect solution when you have many restaurant customers, as in this project.
These taps are also equipped with an automatic anti-legionella dispensing system every 24 hours from the last use, which reduces the risk of germs and bacteria proliferation.
Hygienic and clean bathrooms.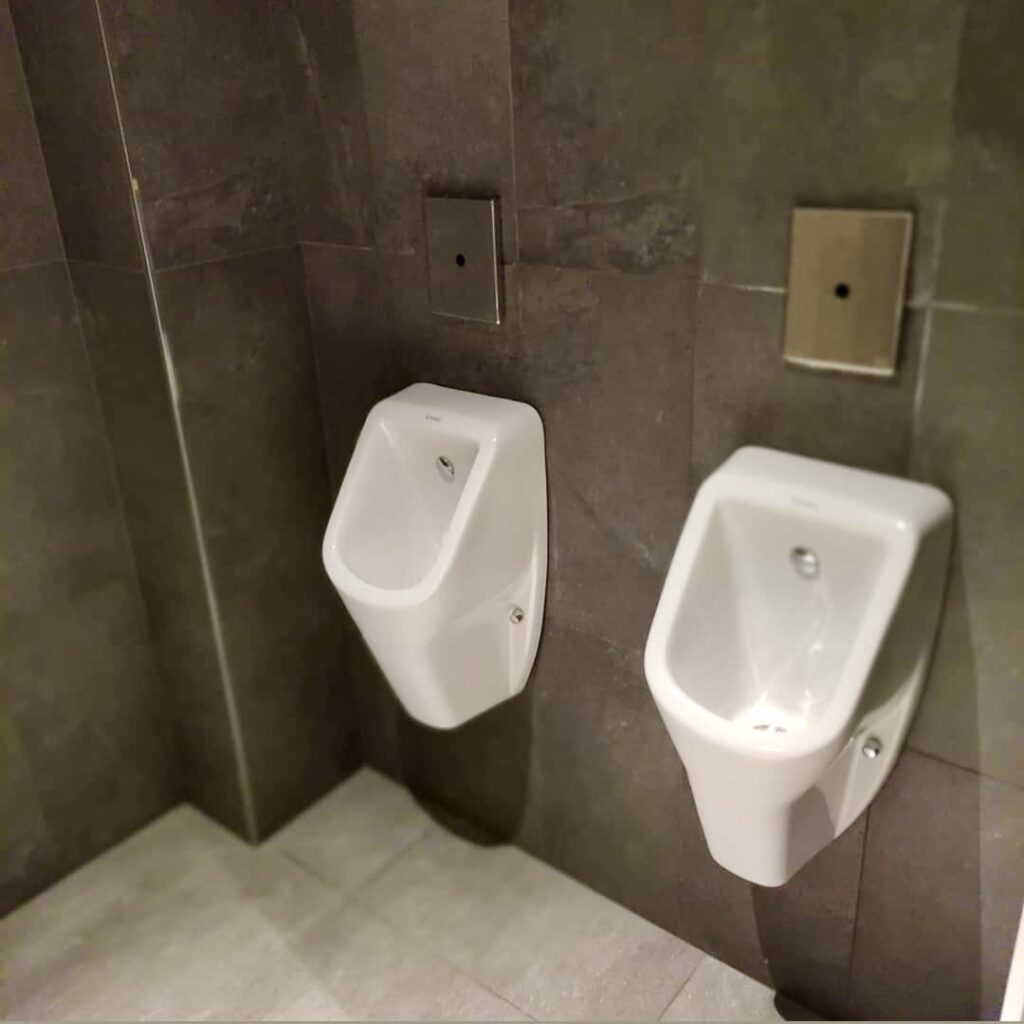 Today, it has become very important for people to maintain a high level of hygiene, which is why electronic taps are increasingly the best option for toilets and urinals.
The STYLE electronic urinal taps have a fully automated operating system, so that the flow of water is activated without requiring any contact with the tap. This helps to create and maintain a hygienic and safe environment and to reduce the possibility of cross contamination.
In addition, this tap is a built-in solution providing a cleaner and tidier appearance and a discreet aesthetic that can be easily integrated into bathrooms of different shape and size, as in the case of MacDonald's restaurants in Morocco.
Users normally do not touch the tap, since it is electronic and built-in, reducing the risk of improper handling and possible damage to the product, requiring minimal or almost no maintenance.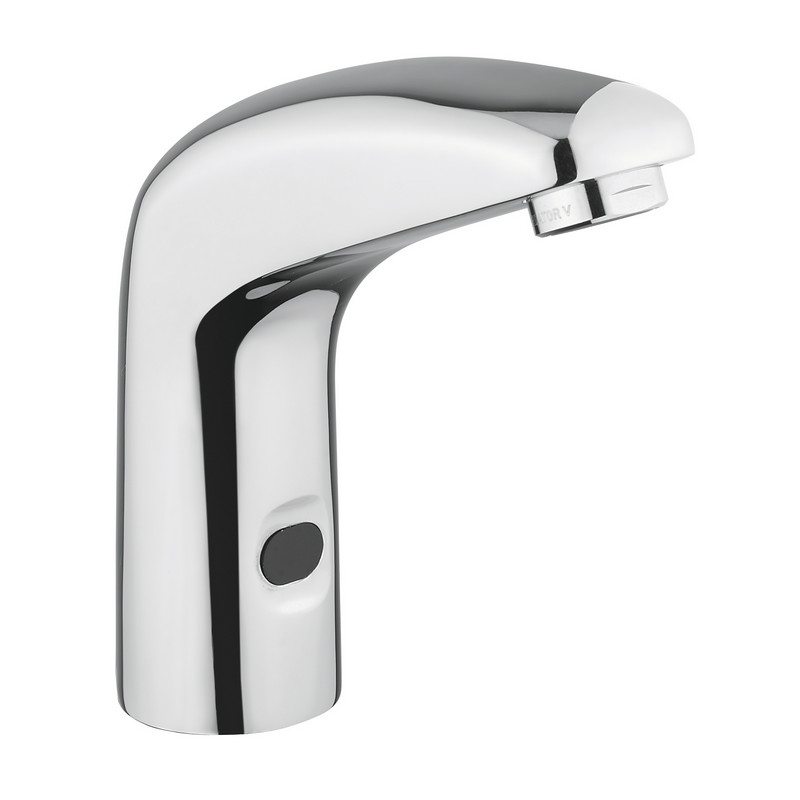 Infrared sensor with activation on presence detection
Vandal proof stop after 1 min of continuous flow
Automatic anti-legionella water flow every 24h after last use
Alkaline "AA" 4×1,5V battery (150,000 cycles)
Sealed battery box for installation under basin
Solenoid valve 6V (external)
Aerator with 6 l/min. flow limiter
Permanent infrared sensor with flushing after user moves away
Automatic anti-legionella water flow every 24h after last use
Concealed 230V AC / 6V DC power supply in separate junction box 130x110x50 mm
Solenoid valve 6V
Supply ball valve
AISI 304 stainless steel plate with hidden vandal proof screws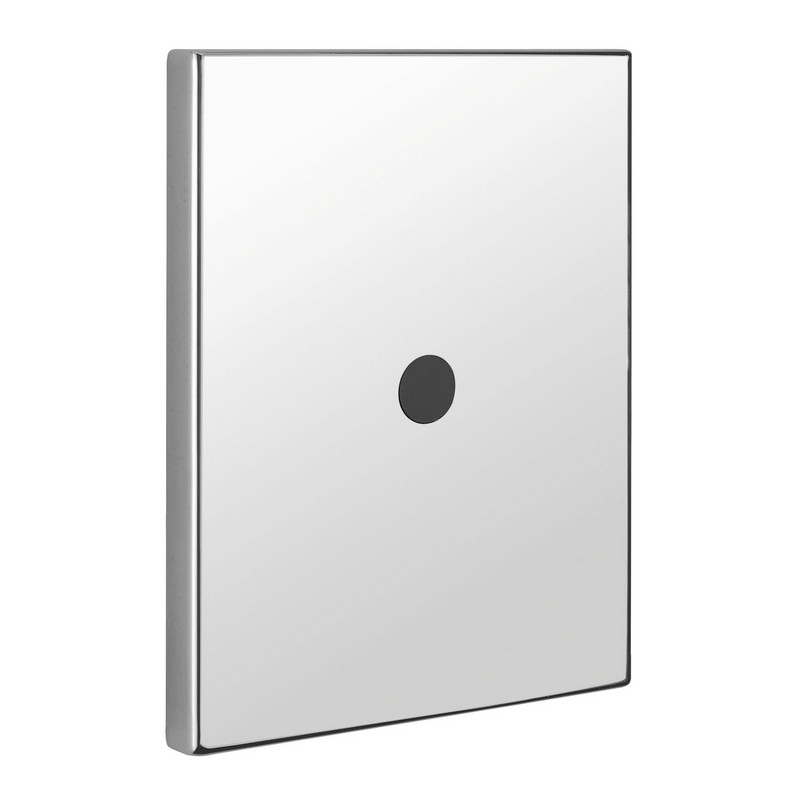 Download the technical data sheet, the catalogue, or contact Idral for more information.