Piscina La Goccia is a nice facility located near the center of the town of Borgomanero, in the north west region of Italy. This sports center is made up of a 25 m indoor swimming pool and a small 12.5 m swimming pool, where you can practice free swimming, group lessons for all ages, water aerobics, etc.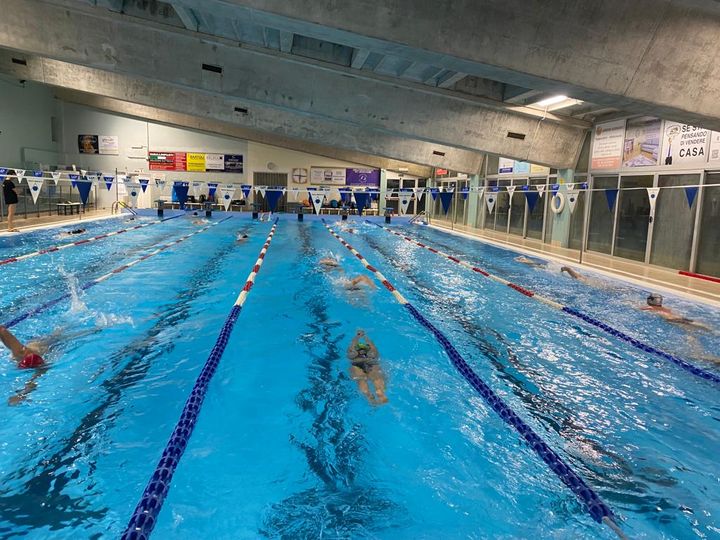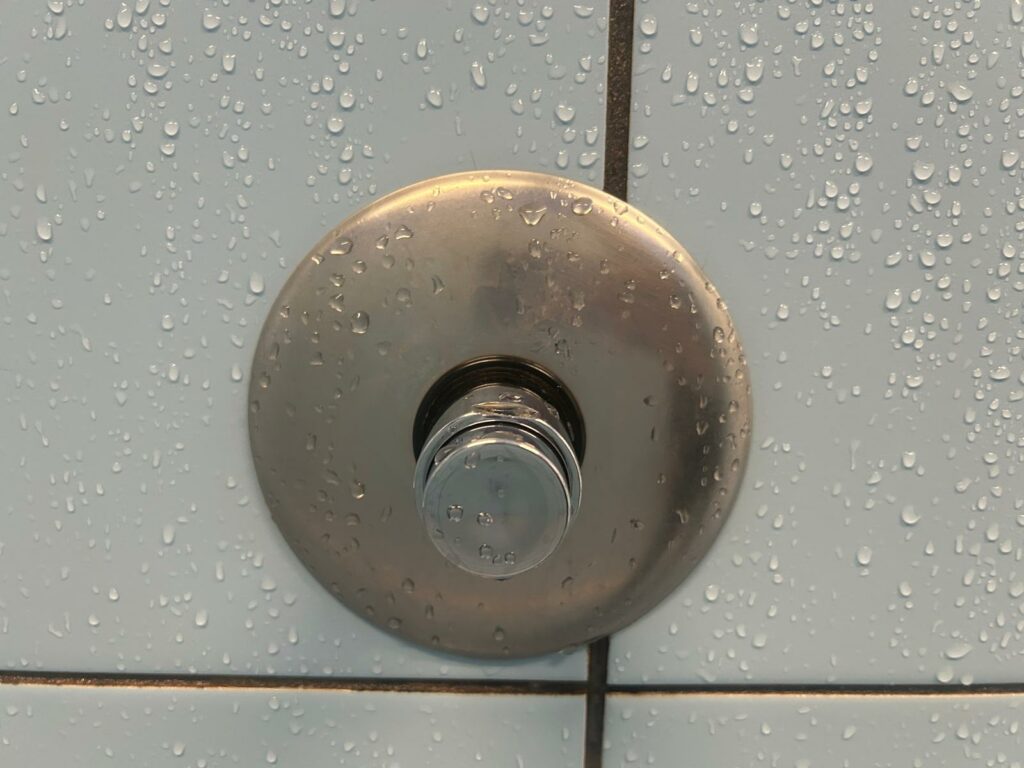 Safety, hygiene and savings
With the aim of creating a safe and clean environment, the facility managers decided to replace the shower taps with Idral 08140/E timed taps, because they have a simple design, they are very sturdy and they allow you to limit cleaning and maintenance costs. In fact, these taps are built-in into the wall, they have a chrome finish, which makes them easy to clean and the cover rose is in stainless steel, a material particularly resistant to external agents. Furthermore, they are equipped with an anti-blocking device, which protects them from misuse.
But there is another reason why La Goccia swimming pool chose Idral timed shower taps: water saving. In fact, sports centers consume an enormous amount of water not only to fill the swimming pools, but also for restrooms and showers. Finding solutions to reduce waste is essential to reduce operating costs and environmental impact. Our 08140/E timed taps automatically shut off the water flow after 15 seconds so you don't waste water while soaping. The timed control of these taps can be adjusted from 0 to 30 seconds according to the specific needs of each facility.
Furthermore, it has been proven that the type of tap can influence the duration of the shower: in general, taps with automatic closing, whether timed or electronic, significantly reduce the duration and consequently the water consumption.
Push button control
Device with anti-blocking system: water flows only after releasing the push button
Self-closing time adjustable from 0 to 30 secs at 3 bars
Covering plate in stainless steel
Download the technical data sheet, the manual, the catalogue, or contact Idral for more information.