Today, it is very important to rethink the bathrooms open to the public to respond to the risk of infection. For this reason, we offer our expertise through our product lines of ELECTRONIC, PEDAL, SELF-CLOSING and CLINICAL LEVER taps. Easy to install, they reduce the possibility of contagion in public spaces, representing the ideal answer to the antibacterial standards required.
The automatic activation of the water flow, thanks to the integrated infrared sensor, avoids cross-contamination between users.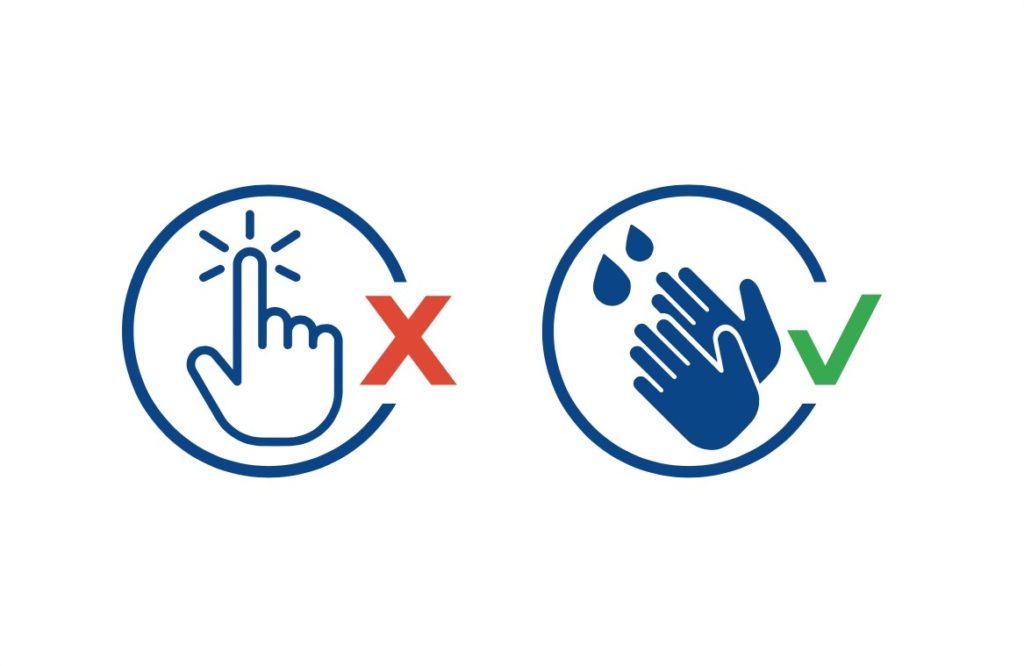 The automatic rinse every 24H solves the bacterial proliferation (legionella) due to the stagnation of water inside the taps.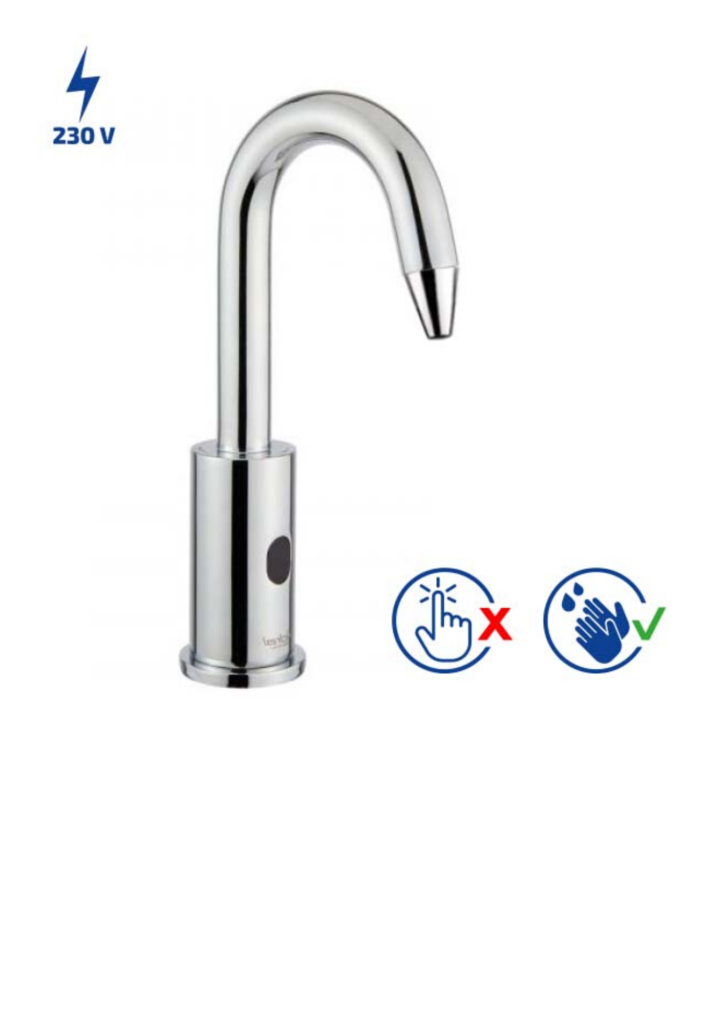 ---
Multifunction washbasins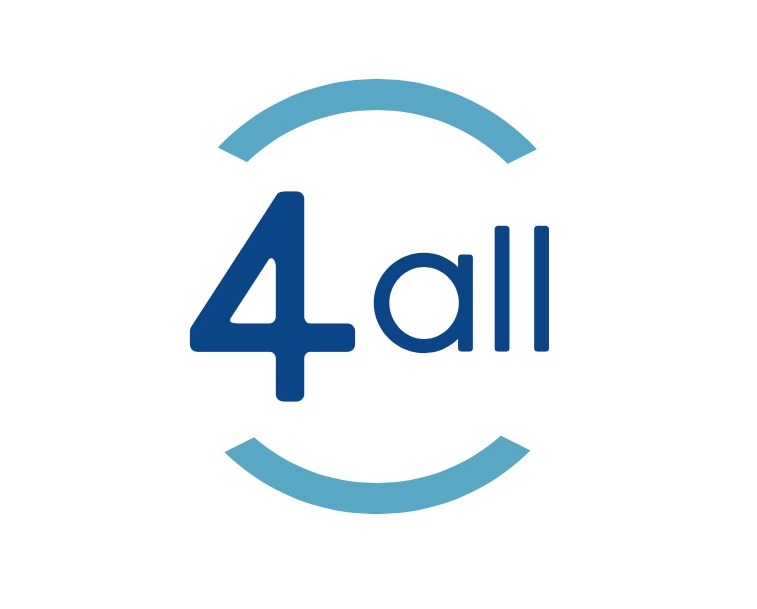 It is the new solution that allows you to wash, soap, rinse and dry your hands, all in one, with a compact design. It is a multifunction wall mounted sink made of solid material, equipped with water dispenser, soap dispenser and air hand dryer.
All devices are electronic, allowing to save water and energy and to ensure a better cleaning. It is turned on with the simple approach of the hands which makes it accessible to everyone, and it is practical even for people with reduced mobility. It can be used as a single unit or side by side for larger spaces.
---
ELECTRONIC accessories
They avoid cross-contamination between users by reducing the proliferation of germs.
From the single water pedal taps, to double pedal mixers, to progressive single pedal mixers, we offer a range of solutions to respond to a wide range of requests.
We are innovation-driven and we have designed the pedal tap that you can find on sale at our dealers.
---
Hygiene and functionality are the key features of our clinical lever taps that can be opened with the elbow without any contact with the hands.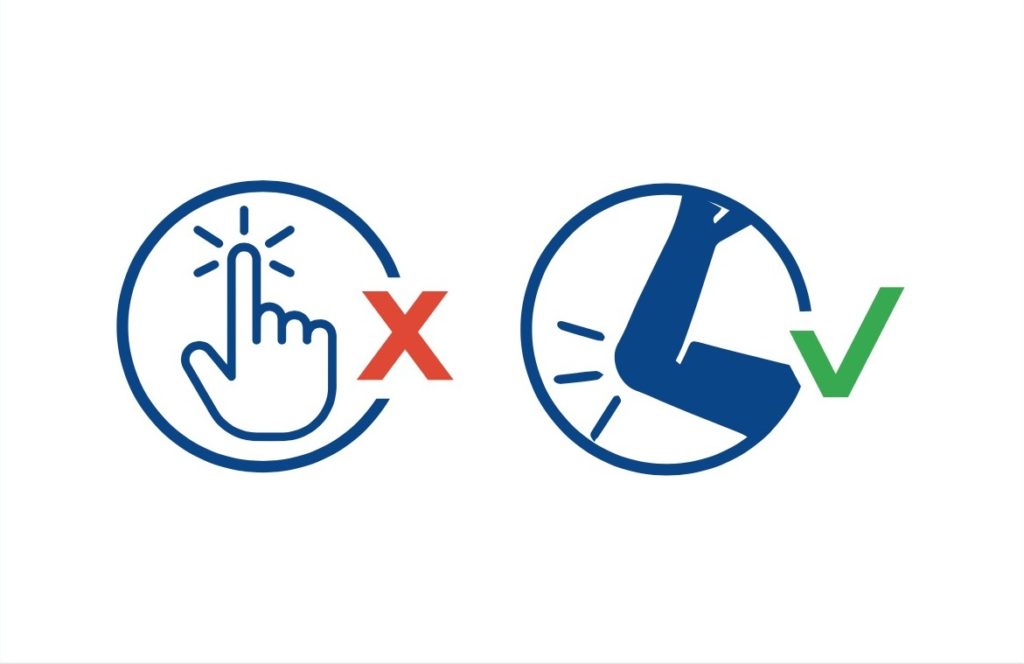 Particularly suitable for healthcare facilities,
nursing homes and residences for the elderly, they guarantee the highest level of hygiene by allowing you to wash your hands without touching the tap or other parts of the sink.
---
sanitary products for public areas that you need, because we are specialised in
For 50 years we have been designing and manufacturing the bathroom fittings for public areas that you need, because we are specialized in highly technical, resistant, safe, accessible, hygienic and environmentally-friendly products.
We will help you choose the best solutions to make a bathroom safe.